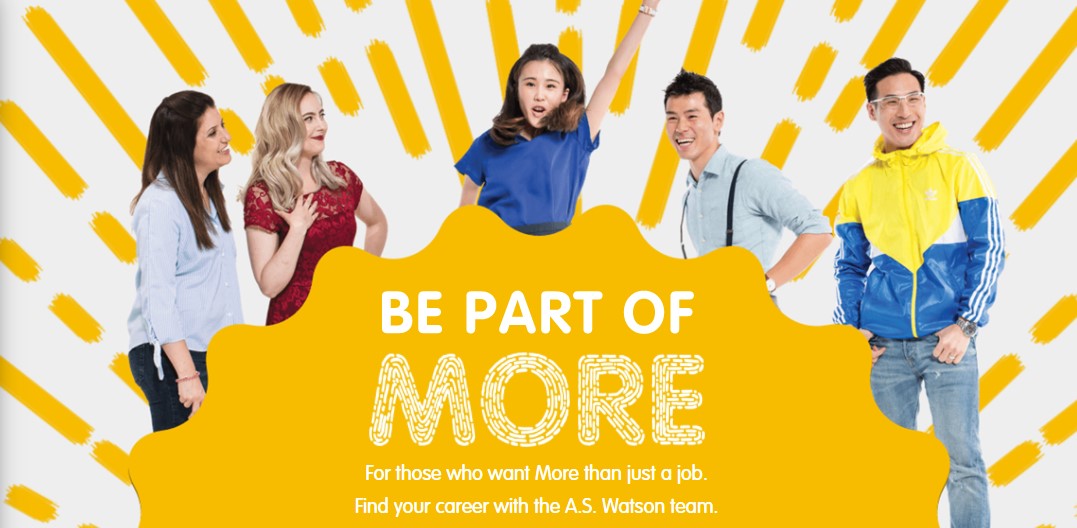 The Programme 
This exciting opportunity is with A.S. Watson Group, which taps into advance information technologies in both Hong Kong & China and applies them to the development of our business applications. The person will be trained and participated in development and quality assurance of our business applications built on microservices architecture with Agile Development and DevSecOps process. 
What You Will Do 
Responsible for technical development activities including but not limited to coding, custom programming, configuration, functional specification preparation, unit testing and data conversion 
Assist in documentation and preparation of test plan including but not limited to thorough understanding of existing and new features of our digital solutions 
Create and execute test cases to validate software quality 
Report and provide advice on prioritizing defects into the tracking system
Participate in scripting for automation testing  
Required Skills and Abilities 
You have strong passion in Agile Development and new Technology 
You are self-motivated, detailed minded and seeking challenge in sophisticated backend solutions, with strong "can-do" attitude. 
You have Open mindsets to new ideas and different ways of doing things. 
Degree in Computer Science, Information Systems or equivalent discipline 
Knowledge in Java Development Platform and Framework, Springboot, SpringCloud is a plus 
Knowledge for QA technical skillset: Jmeter/postman/Rest API usage and understanding, Xpath/Json path/loadrunner is a plus 
Knowledge for frontend UI screen development skillset: – HTML/CSS/Javascript, VUE or Reactive is a plus 
Strong problem solving and analytical skills 
Excellent interpersonal skills to be team player and independent contributor 
Good communication in both oral and written in English and Chinese (Cantonese and Mandarin) 
Periodic travel is required 
 
31-05-2021
Job type:Graduate Jobs
Disciplines:

Computer Science, Information Systems

Citizenships:

Locations:
Closing Date:19th Jun 2021, 6:00 pm
Search
Enter an employer or university you want to find in our search bar.