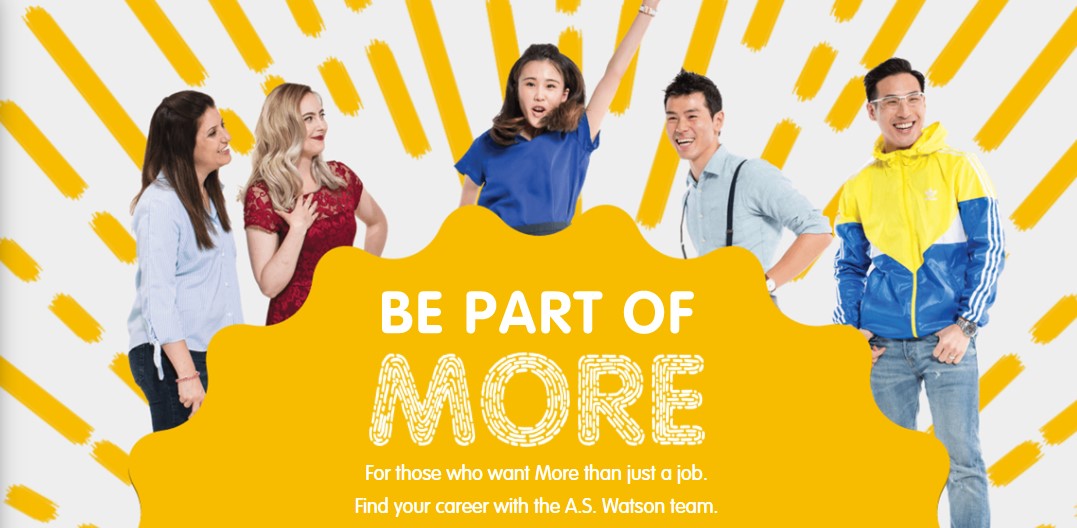 Full Stack Marketing Intern
The Programme 
As a Full Stack Marketing Intern, you will be supporting in our New Brand (上倉胃子). Including both digital marketing and business development team in ad-hoc research, assist in developing social strategies and upcoming Online + Offline projects. 
What You Will Do
Collaborate with the team on sourcing plan to enlarge the sales and product scope 
Identify new supplier, tracking on the market trends and new opportunities 
Researches on the marketing information; including market trends, pricing schedules, competitor offerings, product specifications, and demographic data. 
Works with creative teams to come up with branding ideas 
You are creative, outgoing & sociable candidate 
You feel happy to interact with different supplier
You passionate in O2O experience and product sourcing  
Required Skills and Abilities 
Fluent in English, Traditional Chinese 
Passionate for technology, eCommerce and lifestyle brands and with creative mindset 
Willing to learn and with good communication skills 
 
 
 
 
  
  
 
 
 
 
 
20-05-2021
Job type:Internships
Disciplines:
Citizenships:

Locations:
Closing Date:7th Jun 2021, 6:00 pm
Search
Enter an employer or university you want to find in our search bar.