Astri Opportunities
There is currently 1 opportunity available
Hong Kong Applied Science and Technology Research Institute (ASTRI) was founded by the Government of the Hong Kong Special Administrative Region in 2000 with the mission of enhancing Hong Kong's competitiveness in technology-based industries through applied research.
Already have an account on GradConnection?
Login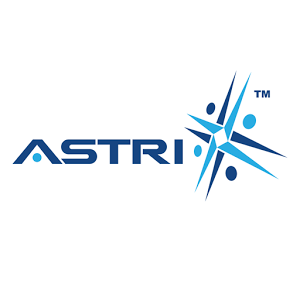 Apply to Astri
Computer Science, Engineering, Engineering Electrical,
...