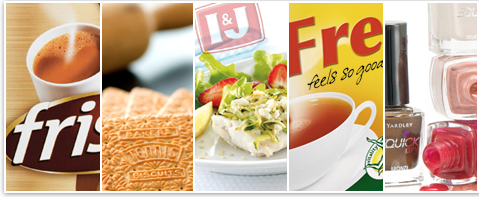 Food Technologists
AVI Group
---
Food Technologists
AVI LIMITED is home to many of South Africa's leading and best-loved brands including Five Roses, Frisco, Ellis Brown, Bakers, Pyotts, Willards and I&J to name a few. Great international and local Fashion Brands in the AVI stable include Yardley, Lenthéric, Coty, Spitz, Carvela, Kurt Geiger, Lacoste, Gant and Green Cross Shoes. With a turnover of R10.27 Billion in FY14, AVI's brands are a household name in South Africa and growing every day.
We are very proud of the history, present innovation and future prospects associated with each of our brands and businesses, and our engagement with social investment, sustainability, transformation and environmental practices; all indicative of the ethics and governance at the heart of AVI.
A dynamic opportunity has arisen for a Food Technologist to follow a specialist path within the organization and train directly under the Technical Executive for Snackworks. This position will travel between the Snackworks factories in Isando JHB and Durban Natal.
The Snackworks Business will expose you to the following:
Experience in a highly specialised field
New product lines
Delivery of product innovation and efficiency
Technically advanced machinery and equipment
Practical Experience will include:

A two year program exposing you to various technical environments nationally, where you will gain experience in food technology while shadowing the Technical Executive. You will get involved in new product development among other strategic projects.
Competencies & Skills Required
Desire to become a specialist in a technical environment
Strong technical ability
Strong Excel experience
Highly hands-on and willing to get your "hands dirty"
Resilient, flexible and open to change
Ability to analyse and solve problems
Requirements
Final year of Food Technology or Chemical Engineering with good interim results
Proven leadership abilities (i.e. part-time work experience, leading projects, leading clubs, etc.)
---