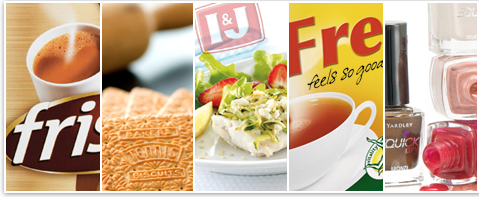 Grow a great career with the company that grows great brands
AVI Group
---
Grow a great career with the company that grows great brands
Our company represents everything that is great about South Africa – brands, business, opportunity and diversity.
Opportunity abounds, and if you are the type of person who is serious about business, AVI is the company for you.
We are very proud of the history, present innovation and future prospects associated with each of our brands and businesses, and our engagement with social investment, sustainability, transformation and environmental practices; all indicative of the ethics and governance at the heart of AVI.
From the corporate head office to our operating environments there is a diversity of opportunities available within the group: from fishing to fashion, marketing to manufacturing, IT to innovation and more. From learnerships for artisans within many of our factories, to graduate recruitment programs for top performing graduates nationwide, we also offer great training opportunities for new recruits.
---