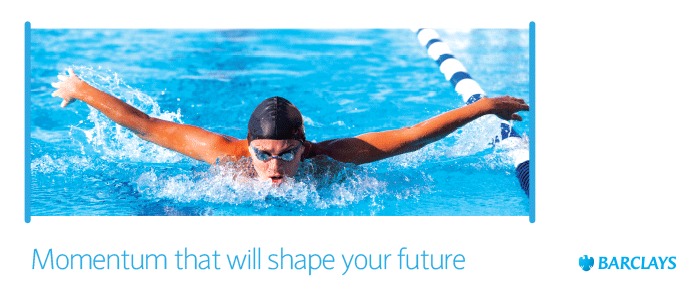 Be part of our momentum.
Be in charge of your own.
There are three routes to joining us, depending on your experience and stage of study. For all of them, you must be a skilled communicator with an excellent academic record and a passion for finance.
Analyst
Full-time position for undergraduate and master's degree holders. You'll bring a fresh approach and perspective to your team, and inspire your colleagues with your ideas. Fluency in more than one language is useful for some roles. 
Associate
Full-time position for applicants with an MBA or a Masters in Finance. You'll already have some leadership experience and the knowledge of responsibility that comes with it, and a strong interest in investment banking.
Quantitative Associate
Full-time position for holders of a master's or PhD, or equivalent, in a subject such as Maths, Physics or Engineering. You will develop complex technical models for trading and risk management scenarios.
Internship
To get a sense of what it's like to work at Barclays, experience it for yourself. Our Spring, Summer and Off Cycle internships will immerse you in our work, culture and business. You'll learn from our people, while working on live deals and real business challenges. You may also take a significant step towards securing a full time opportunity with us.
Be momentous with early careers at Barclays.