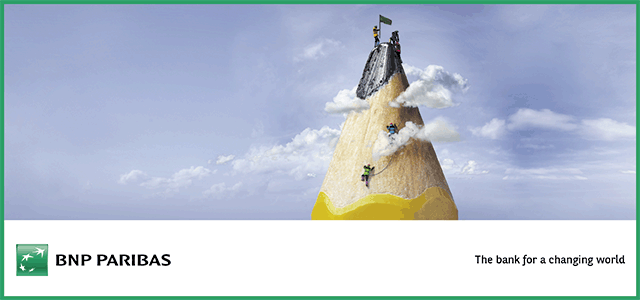 Our 24 Months Graduate Development Plan
BNP Paribas
---
Your graduate development journey starts with a comprehensive induction at our regional learning centre. There, you will be immersed in group training where you'll discover more about the BNP Paribas Group. This will be followed by business specific technical and financial training, as well as personal skills development aimed at giving you the best possible start to your career with us.
Throughout the 24-month programme, you'll follow a tailored learning path to deepen your banking knowledge and help you develop your capabilities. You'll also take part in cross-entity projects, which will nurture your sense of corporate social responsibility and emphasise the importance of diversity at BNP Paribas at the same time as increasing your own visibility. Not only will your perspective broaden, you'll build a strong internal network within the organisation.
Additionally, you will benefit from formal mentoring from our senior managers and experienced team members. Over the course of your journey, we'll check on your progress and development to make sure you have all the support you need.