Bosch Opportunities
There is currently 1 opportunity available
Robert Bosch Africa, South of the Equator is a growing business in the Bosch Group with its Head Office located in Midrand, South Africa. We employ close to 1,000 associates and operate in the business divisions Automotive Aftermarket, Power Tools, Building Technology,Packaging Technology and Thermotechnology.
Already have an account on GradConnection?
Login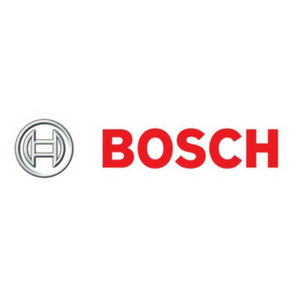 Apply to Bosch
Job Location:
Johannesburg (South Africa)
Degrees Targeted:
Administration, Business and
...