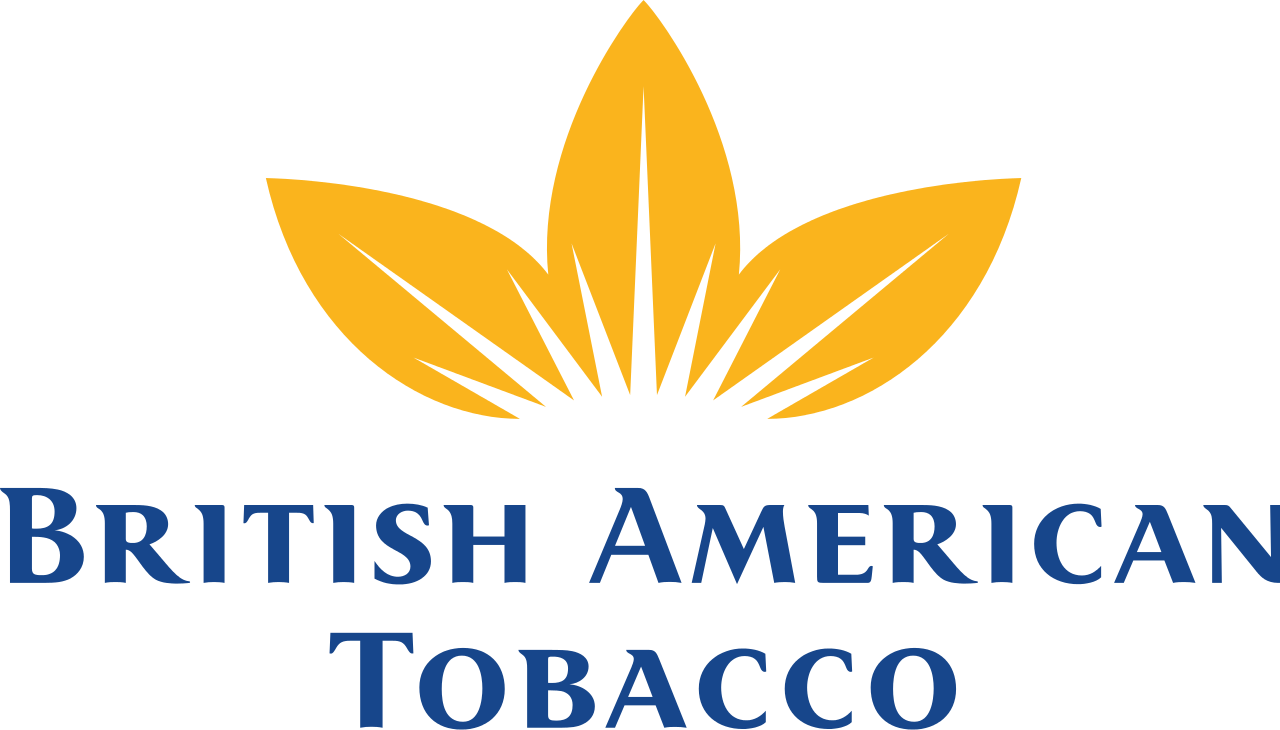 The Programme 
Collaboration, diversity, and teamwork underpin everything we do here at BAT. We know that collaborating with colleagues from different backgrounds is what makes us stronger and best prepared to meet our business goals. Come bring your difference! 
 
Ready to boost your skills and build a career through unique and practical experiences? 
  
We are glad to introduce our internship programme that is designed for individuals who are looking to work in a dynamic global organization. 
  
The programme comprises of functional projects which the intern will be assigned over a period of 1 year. Along with accomplishing challenging tasks every day, the candidate will receive coaching from the assignment manager through a structured plan and defined set of deliverables, to grow both business and leadership capabilities. 
 
Interested applicants will have a chance to strive for development and contribute actively to the business through various projects in the function.  
If you have the talent and expertise to make your mark in a global organization that thrives on diversity, innovation, and a commitment to helping people make the most of their abilities, send through your application! 
Required Skills and Abilities 
We expect you to have graduated from the University within the last 1 year.  
A Diploma in Business Administration, Operations Management, Procurement, or related, as well as working experience in Procurement, would be a plus. 
We are looking for someone ambitious, adaptable and with a zeal for learning. You will need to have excellent analytical skills, to be able to take on complex tasks and to work independently, complemented by a high attention to detail. 
Proficiency in using Excel and PowerPoint is required for the role. Experience using PowerBI would be an advantage. 
06-06-2022
Job type:Graduate Jobs
Disciplines:

Administration, Business and Commerce, Management, Operations,

...

Citizenships:

Locations:

Westerncape (South Africa)

Closing Date:30th Jun 2022, 6:00 pm
Search
Enter an employer or university you want to find in our search bar.