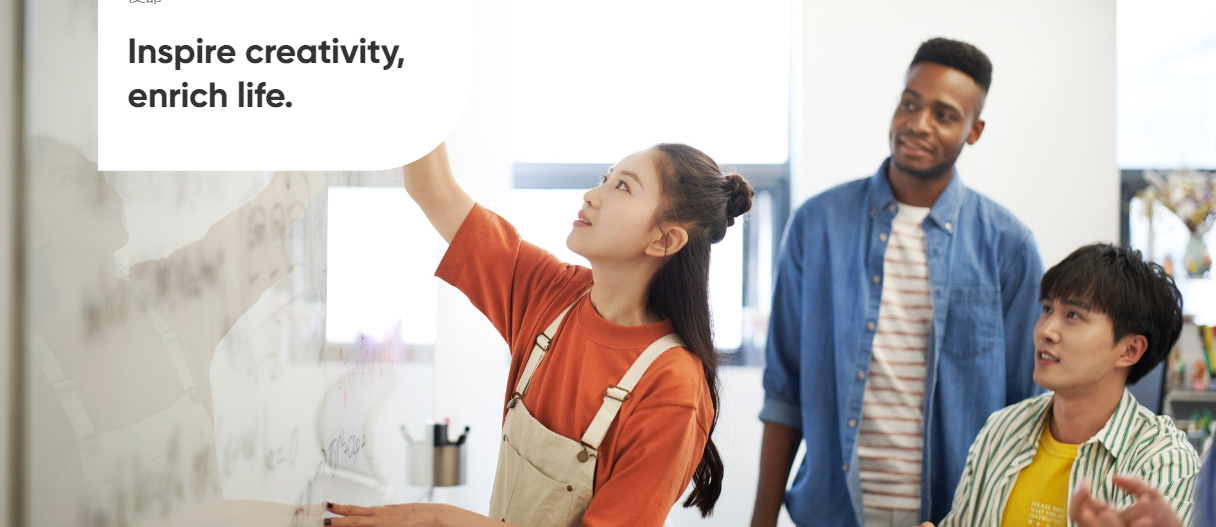 Research & Development Energy Engineer
The Programme 
ByteDance's platforms aim to help users explore and discover the world's creativity, knowledge and moments that matter in everyday life while empowering everyone to be a creator directly from their smartphones. We are committed to building a safe, healthy and positive online environment for all our users. 
We welcome people from all backgrounds to join us. If tackling challenges in a fast-changing industry does not scare you, work with us and challenge yourself to move the world! 
Responsibilities 
负责字节跳动广告关键服务的服务框架、基础库和系统稳定性方向的技术规划设计和实现 
负责关键服务的开发效率、编译效率、测试效率等研发效率提升工作 
参与CICD、Diff测试、压力测试、灰度发版等基础设施开发与优化工作 
参与关键服务的线上稳定性工作,包括监控、日志、降级、数据埋点等系统的搭建与优化工作
应对全球化,多数据中心,多语言多时区人员办公环境下的研发效能工作 
Required Skills and Abilities 
善于沟通,工作积极主动,责任心强,具备良好的团队协作能力与文档能力 
熟悉C++语言,深入了解语言特性,熟悉数据结构与算法,操作系统和体系结构知识,熟悉各类性能瓶颈排查工具和方法 
熟悉软件开发全过程,对开发,测试,编译,发布,运维等环节有深入的认识与工作经验 
对于系统稳定性有系统性的认知,能够敏锐意识到系统风险,进行提前预防与问题排查 
 
 
 
05-02-2021
Job type:Graduate Jobs
Disciplines:
Citizenships:

Locations:
Closing Date:27th Feb 2021, 6:00 pm
Search
Enter an employer or university you want to find in our search bar.