Vacation Work Program
ConocoPhillips
---
Gain valuable experience working on real-life projects with ConocoPhillips' paid Vacation Work Program.
Our placements provide students in the final years of their university degree with up to 12 weeks' industry experience, commencing at the end of November and concluding by the following February.
Working under the supervision of experienced professionals at our Perth, Brisbane or Darwin offices, vacation students undertake meaningful projects and develop professional skills in a friendly, supportive environment. Placements are created to provide an insight into what you might expect from a career in energy, with most students also having the opportunity to visit one of our world-class LNG facilities.
Applications for our 2019/2020 Summer Vacation Work Program open in May/June and will be posted here and on our career's website.
To receive notification about next year's vacation work intake program, we recommend you Create a Profile and set up a Job Alert in your profile. You can also connect with us through our LinkedIn page.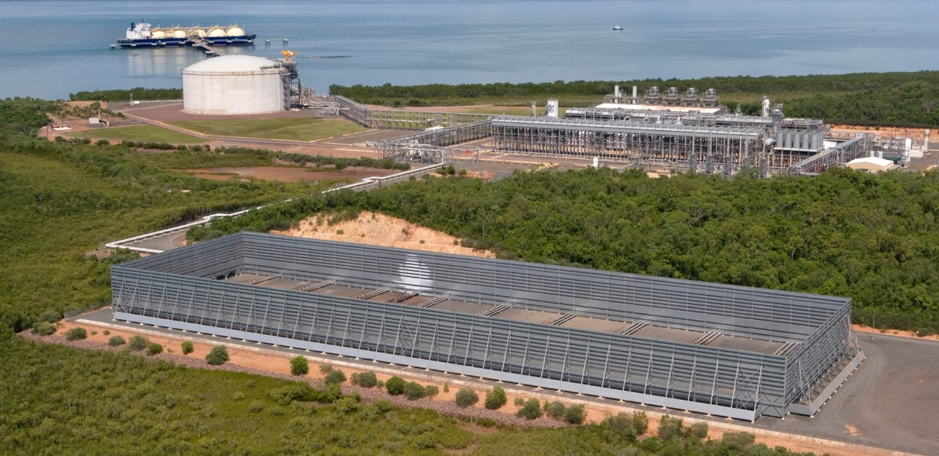 Photo: Darwin LNG Site. Perth based students will get an opportunity to visit our Darwin LNG facility.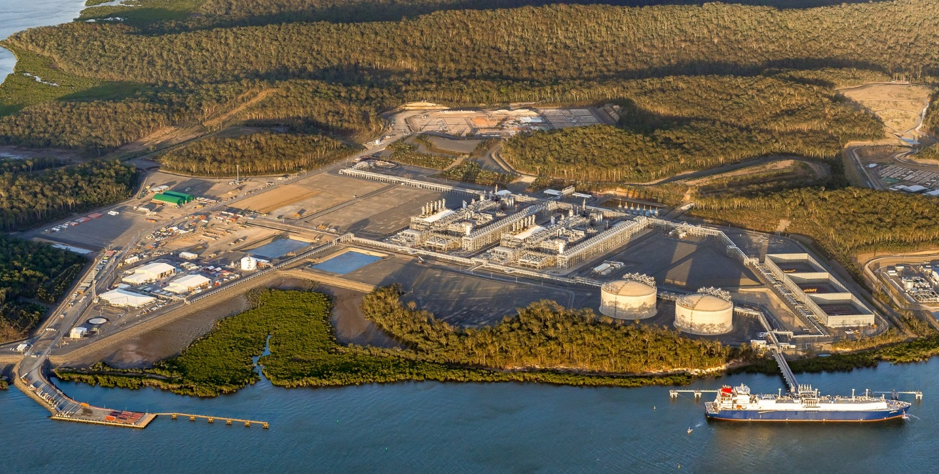 Photo: Curtis Island APLNG Site. Brisbane based students will get an opportunity to visit our Curtis Island LNG facility.