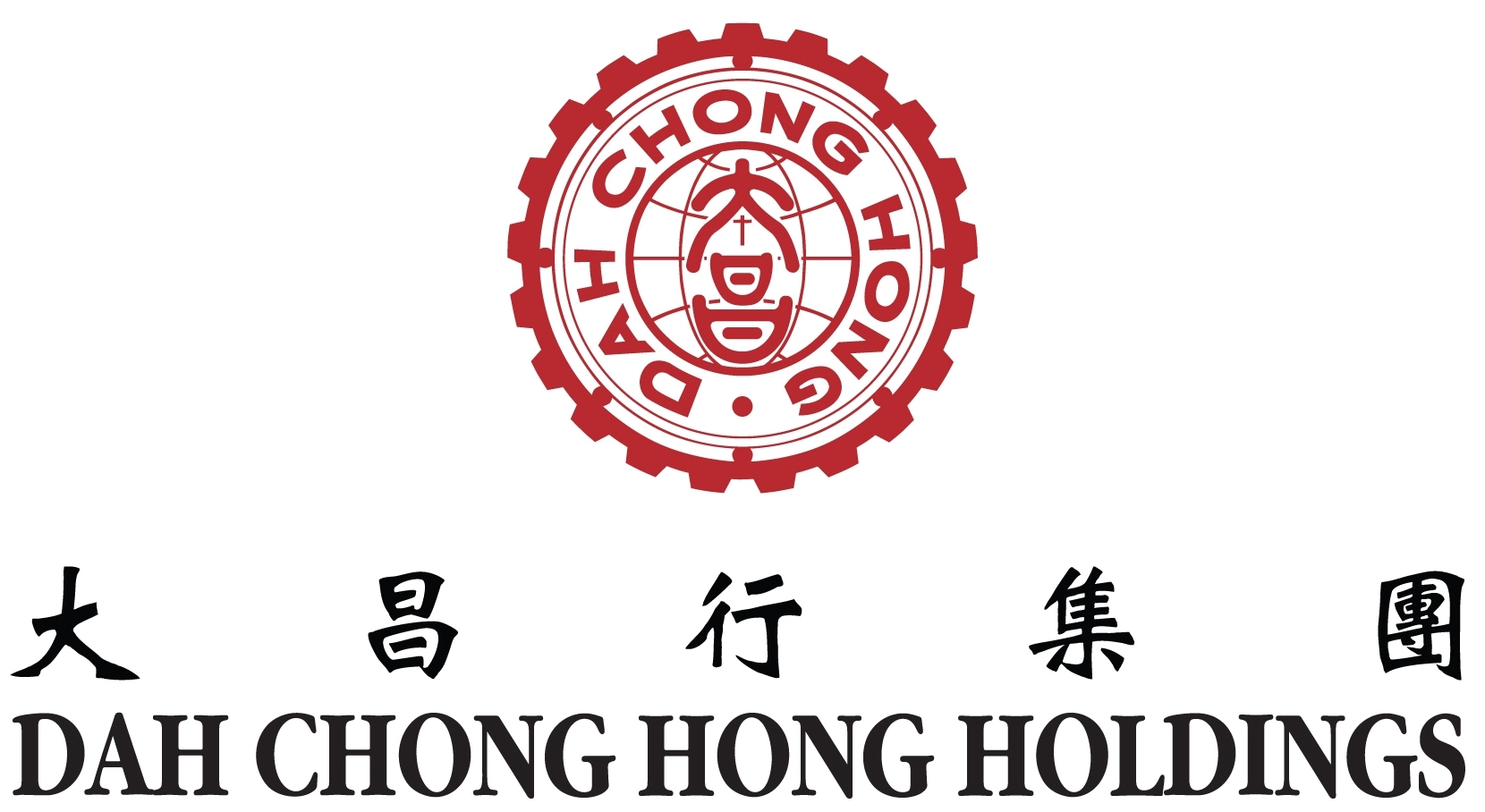 Dah Chong Hong Holdings Graduate Programs and Jobs
Dah Chong Hong Holdings Limited ("DCH") has become a publicly listed company on the Main Board of Hong Kong Stock Exchange since 2007. DCH, a majority-owned subsidiary of CITIC Limited, is an integrated trading and distribution company operating in Asia with a focus on Greater China, supported by an extensive logistics network. DCH is a leading distributor and dealer of motor vehicles in Greater China, and it also provides a full range of motor-related services. DCH´s consumer business distributes food, personal care, lifestyle and healthcare products.
The Group started its business in 1949 in Hong Kong. Currently, it has expanded its business operations to mainland China, Taiwan, Macao, Singapore, Japan, Myanmar, Thailand, Malaysia, Indonesia, the Philippines and Brunei.
Dah Chong Hong Holdings currently has 0 opportunities.
Select the following options: