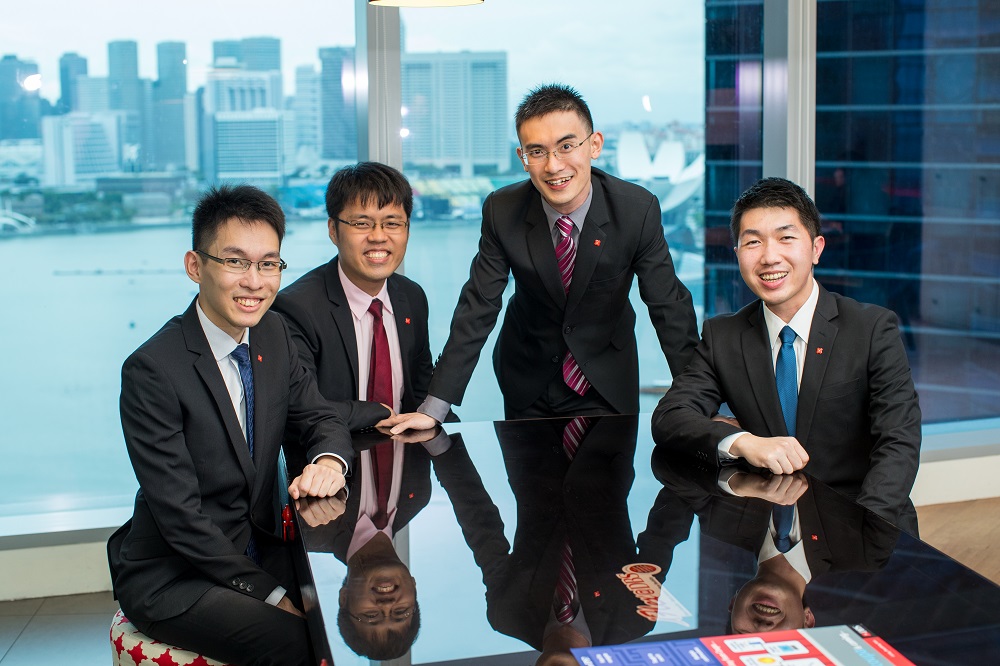 BUSINESS ANALYTICS GRADUATE IMMERSION PROGRAMME
Specialise in Business Analytics and develop core analytical skills essential to business growth.
This accelerated programme offers you a combination of foundation training rotations across exciting projects that provide insights into business performance and drive business planning. You will also receive on-the-job training and mentorship by some of our bank's most experienced analysts.
Application opens annually in September
>> Programme starts in Quarter 3 of the following year

UNI.CORN MANAGEMENT INTERNSHIP PROGRAMME
Think you got what it takes to transform banking and finance?
Have a passion to create and innovate? Interested to get hands-on practical experience and solve business problems? Can you deal with failure and overcome it to discover ground breaking ideas?
We're looking for students in their penultimate year. It doesn't matter what discipline you come from, whether you're from the Arts, Social Sciences, Engineering, Business, Computing etc. If your answer is a resounding YES, you just might have latent UNI.CORN talent and we want to help you unlock that.
Application opens annually in November
>> Programme starts in May the following year