Diversity at Deutsche Bank

Deutsche Bank
---
Emile
Role: Analyst
Location: Singapore
Division: Global Transaction Banking
"After the training program, you dive straight into the business. Your year's rotational training is a time to experiment and try new things – I gained exposure to a wide variety of roles. To succeed here, you have to be very motivated and want to do things better. I've met so many amazing people from so many different places, and it broadens your mind to take in so many perspectives"
Emma
Role: Investment Advisory
Location: Hong Kong
Division: Wealth Management
"When I was offered the opportunity to join the graduate programme after graduation I jumped at the chance."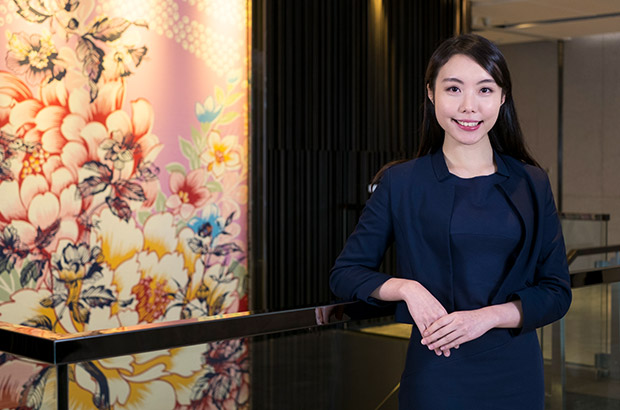 Samantha
Role: Analyst
Location: Manila, Philippines
Division: Group Finance
"I wanted to deal with people from different cultures and Deutsche Bank is a truly global bank. I've been working here for less than a year, yet I've already got involved in some very interesting projects. I work with agile-minded people and this helps me develop that kind of thinking. What you do here affects not just your country, but everywhere else in the world."
Tracy
Role: Institutional Cash Management
Location: Hong Kong
Division: Global Transaction Banking
"I noticed how collaborative people are here. They're knowledgeable, but they don't work in silos and they care about developing the next generation."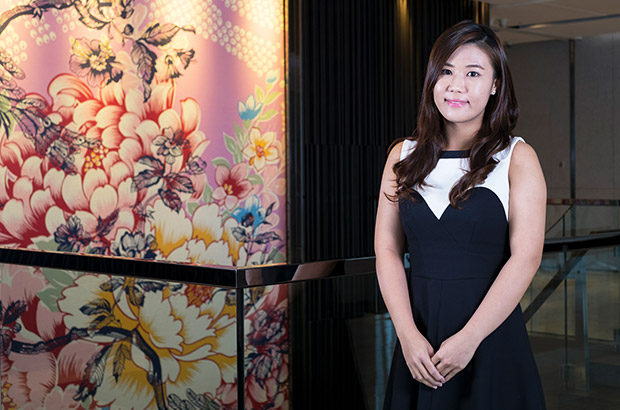 ---