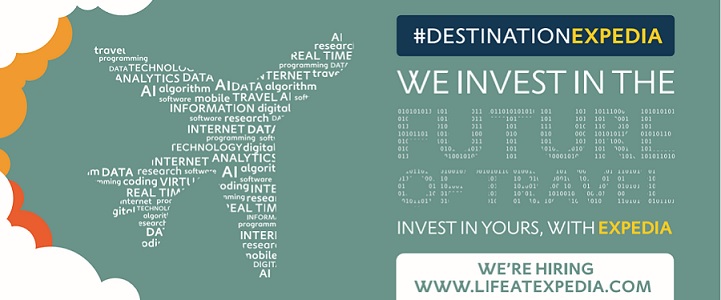 Expedia Group Graduate Programs and Jobs
Expedia Group is currently not accepting applications
Expedia Group is the world's travel platform, with the power to bring the world within reach for millions of people.
Our extensive brand portfolio includes some of the world's most trusted online travel brands, powered by the most knowledgeable, passionate and creative people in our business.
Our travellers, our teams and our partners are our priority because we recognize the importance of what we do.
Expedia Group currently has 0 opportunities.
Select the following options: