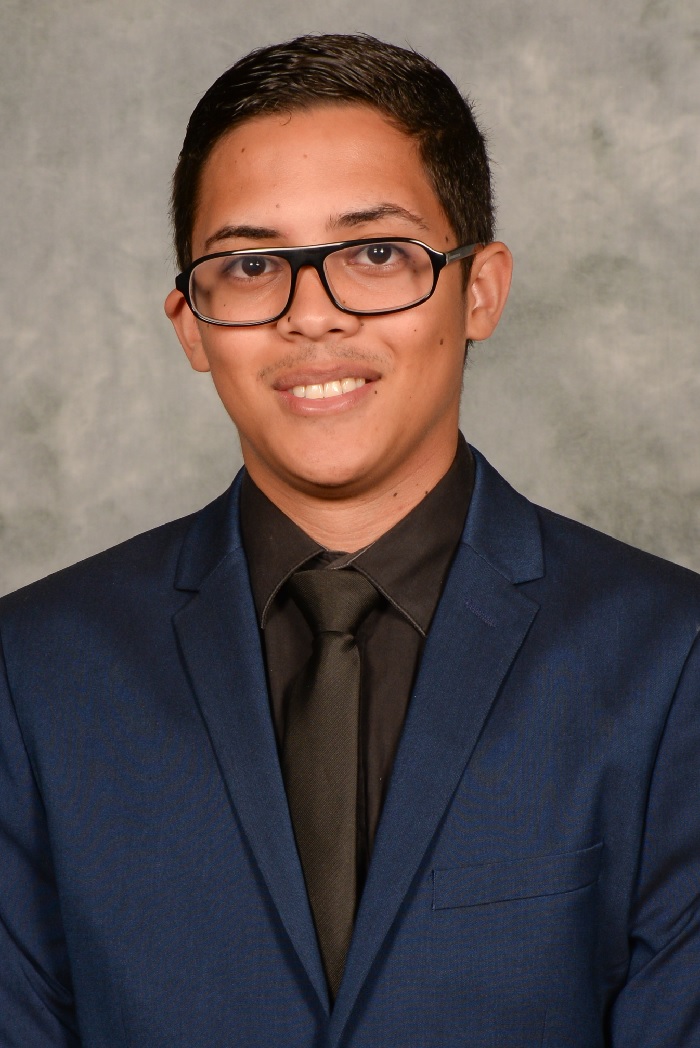 Job Title: Software Developer at FNB Online
What you studied: BSc Computer Science and Information Technology
What is the company culture like at FNB?
The culture is relaxed, but at the same time people work hard when they need to. People are helpful when you're lost with the work you've been given.
What is exciting about work?
I'm excited about the work I'm doing as it interests me. Learning new ways of doing things and also being giving a chance to mess around with the code to figure it out myself.
My advice to students entering the job market:
Do what you enjoy and ask questions if you don't know something.
What surprised you most about entering the working world?
How much my university work doesn't apply to my working life. The bits I learned at university makes it easier to pick up FNB's approach to programming.
What would you have done differently during your years at University?
Nothing, I enjoyed it. I made my mistakes but I learned from them.