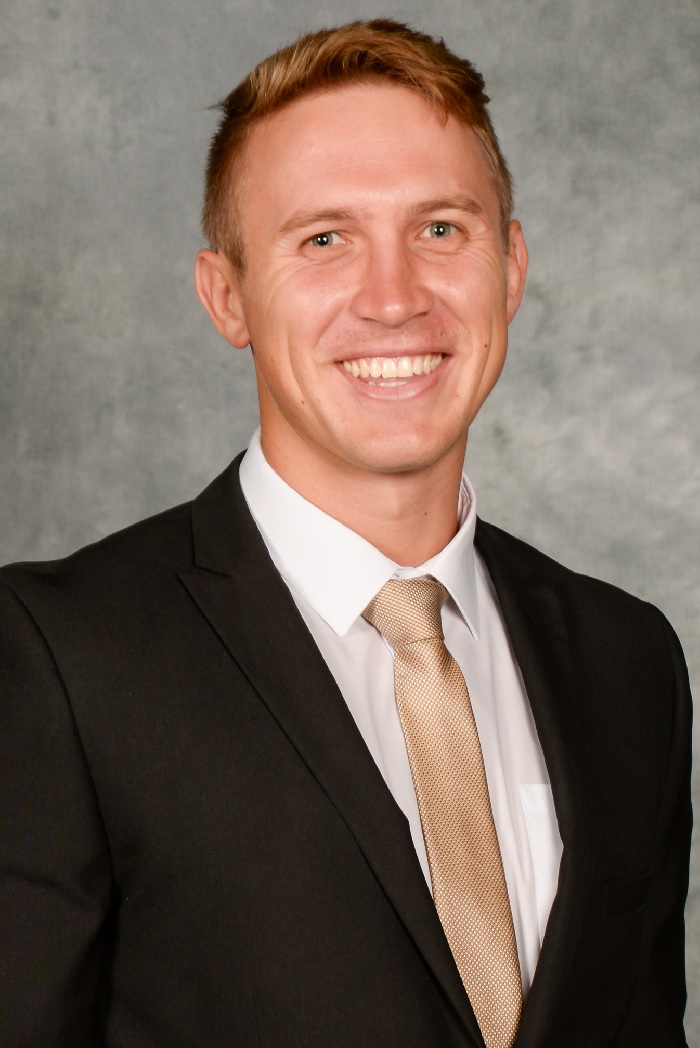 Job Title: Quantitative Analyst at FNB Homeloans
What you studied: Bcom Actuarial Science
What is the company culture like at FNB?
The culture is relaxed and friendly. People are proud of their work and are really trying to help their clients.
What is exciting about work?
I was in a meeting with all of the executives and managers when my manager asked me to elaborate on something we had spoken about earlier. The question came out of nowhere and all eyes were on me. It's exciting for me that my input has a real world impact. It was also insightful to see how these people think, talk and strategise.
My advice to students entering the job market
Applying for a job: start applying for jobs early on and prepare well for your interviews. Nothing makes you more confident in an interview than being prepared.
Your first month on the job: forget everything you think you know; have an open mind; listen when people talk, as well as ask questions. Network from day one - talk to both the extroverts and the quieter people. Also join people when they invite you to lunch or after-work drinks. Usually you get to know the more casual side of a person. 
What surprised you most about entering the working world?
You actually know nothing. Theoretical knowledge gives you a good base, but that's only the beginning. You only learn when you start working and open yourself up to new things.
What would you have done differently during your years at University?
I had a long and exciting university career full of experiences. Everything I did lead me to where I am now (I may have gone for more wine tastings).
---