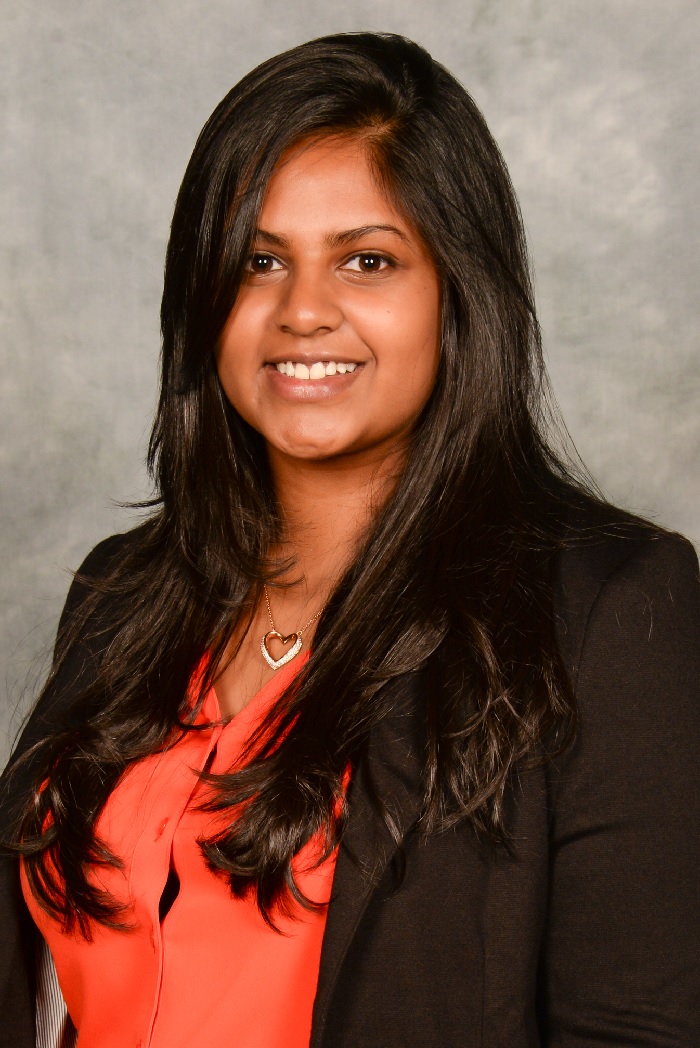 Job Title: Quantitative Analyst at FNB Value Banking Solutions (VBS).
What you studied: BEng (Industrial and Systems Engineering)
What is the company culture like?
FNB's culture is very dynamic and approachable. It offers a calm and supportive environment for transitioning from student to working life through the Graduate Program. FNB has a non-hierarchical structure that stimulates growth and learning, as you interact with people at all levels in the business.
What is exciting about work?
It's very different to anything I have ever done as a student. Work doesn't have a textbook and there's no right or wrong way of doing things. It's about applying your strengths in the right places and not harping on your mistakes. The people at FNB make coming to work every day exciting and not a mandatory task that has to be done. Meeting VBS Exco was one of the highlights thus far. As graduates we have the advantage of meeting the CEO and being recognised by Exco. I find this motivating and see it as a challenge to better myself.
My advice to students entering the job market:
Be yourself. It's important to be true to yourself in this new working world as this means better alignment to your personal goals and ambitions. 
Your degree will only get you an opportunity; everything thereafter is what you make of it.
What surprised you most about entering the working world?
I was surprised by the diversity of the people at work. At school and university, you always find common ground whether it's your field of study or age group. In the working world everyone is different. People are from different generations and backgrounds and this improves your social skills, your knowledge about various topics and takes you out of your comfort zone.
---