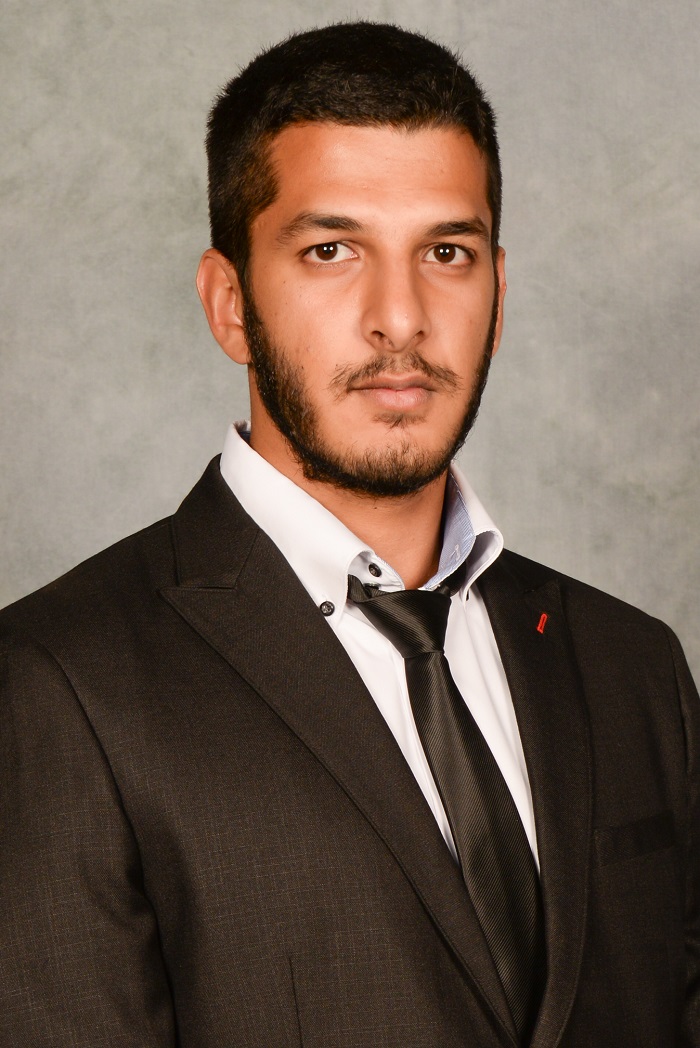 Job Title: Business Analyst at FNB Connect 
What you studied: BEng (Electronic Engineering)
What is the company culture like?
The FNB culture is very welcoming and open. From day one people are willing to help you learn the ropes.
What is exciting about work?
You are given meaningful tasks and assignments to complete soon after you start work at FNB, so the rate at which you grow and learn is quite high. I enjoy solving problems, and as a Business Analyst, I am doing just that. These problems are almost never solved alone so you meet a lot of people in a very short space of time. I was put on a project and had to arrange a meeting with different business units. As a grad that didn't know all the details yet, it was exciting to actually lead the discussion amongst people who have been at FNB for years with so much more knowledge and experience.
My advice to students entering the job market
Always be humble and willing to learn. 
Set realistic goals and work towards them. 
See everything (including obstacles) as an opportunity to grow as a person and as a professional.
What surprised you most about entering the working world?
Work life is fast-paced. Time goes by so quickly and time wasted could be detrimental to progress, not only to yours, but others who are dependent on your phase of the project.
What would you have done differently during your years at University?
I enjoyed my time at university to the fullest. My advice is to avoid procrastination (easier said than done). Study in advance and get your assignments and reports done.
---