Thabo Letlotlo Ntilane
FNB
---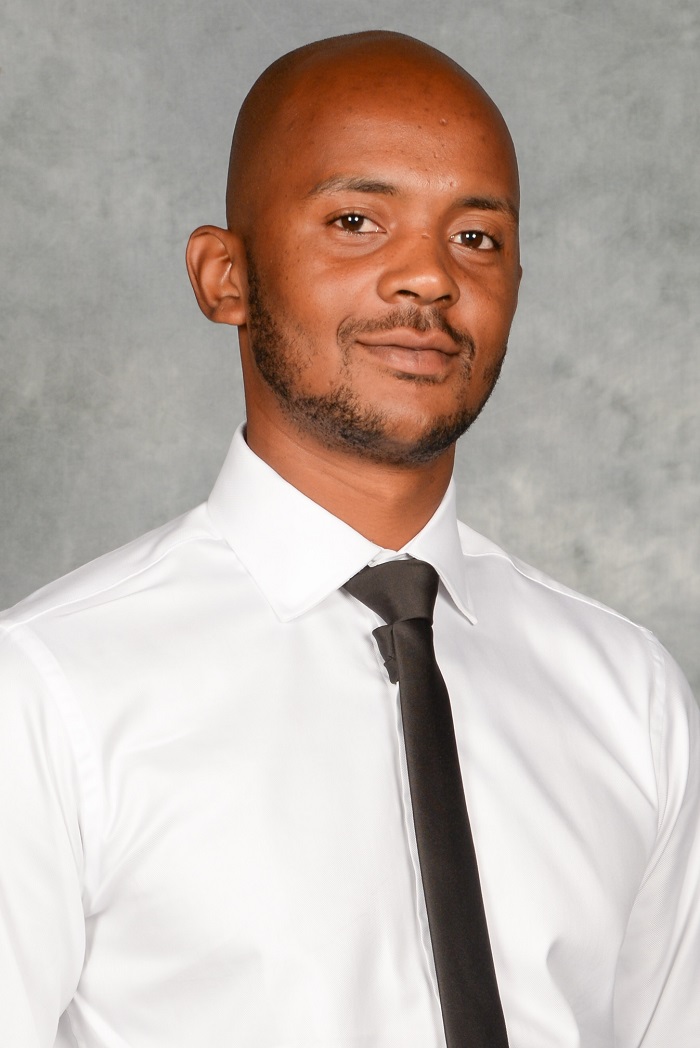 Job title: Quantitative Analyst
What you studied: BSc Financial Mathematics
Thabo joined FNB this year as a Quantitative Analyst. Just entering the working world, he was most surprised by the impact a graduate with new
ideas can make in a big established bank. Here's more about his experience:
What do you like about the company culture?
The company is a very exciting blend of relaxed banter, intelligence and efficient productivity. Everyone takes time to help one another, whether that is to develop an idea, follow through on a thought process, or educate about something new.
What is exciting about work?
Learning new things every day, interacting with intelligent people and indulging in their wealth of experience and depth of personality. 
The most interesting day was the very first day: meeting the team - everyone from the CEO and the Heads of Credit and Pricing, to my pricing desk team with their rich personalities and humour.
My advice to students entering the job market
Humble yourself. Regardless of what you may know, your level of education or what your socio-economic background is, be humble enough to ask for help and advice. Your ideas and personal development will always benefit from the advice of a senior.
What surprised you most about entering the working world?
From the outside looking in, companies are the perfect embodiment of efficiency and idea generation, and there's nothing that one person can possibly contribute. It turns out that there is room for improvement and we, the young ones with our imagined idea of how things should be done, can turn that vision into a better world for all stakeholders.
What would you have done differently during your years at University?
I spent so much time focusing on analytical intelligence that I flat-out ignored social intelligence. I would have spent a little more time having fun with friends or maybe have taken up a sport. I'm not saying I would have studied less, simply that I would have made an effort to engage in the small talks of University life. It's only in the work environment that you realise how your people skills become more important than your 'book' skills.