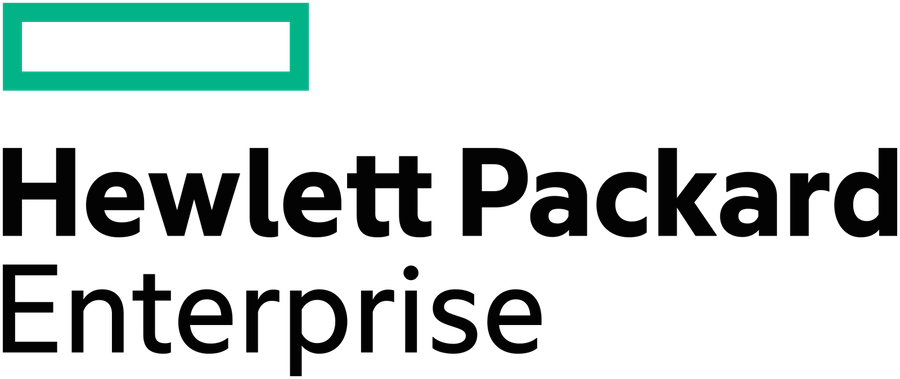 Hewlett Packard Enterprise Graduate Jobs & Internships
Hewlett-Packard Enterprise (HPE) is one of the world's largest & most successful IT companies. With our corporate headquarters in Palo Alto, HPE is among the world's largest provider of IT infrastructure, software, services, and solutions to small-and-medium businesses and large enterprises including governments. We offer a diverse portfolio of products to more than 1,000 corporations and government clients in more than 90 countries. We know that our people and values are the most important elements in this success. We invest in your personal growth and development in an environment that will both challenge and reward you.
Hewlett Packard Enterprise currently has 0 opportunities.
Select the following options:
Past Hewlett Packard Enterprise Graduate Hiring Statistics
If you're interested in working at Hewlett Packard Enterprise, understanding when they have opened up applications for their graduate programs, graduate jobs and internships is helpful knowledge to have so you know when you might need to apply. Use the below information to see when Hewlett Packard Enterprise hires graduates, but more importantly what graduate degree's and other student attributes they target for their jobs.
---
Job types
Graduate Jobs (50%),

Internships (50%),
Past Hewlett Packard Enterprise Graduate Jobs & Internships
Check out some of Hewlett Packard Enterprise's past jobs they have posted on GradConnection over the last 12 months. Understanding the details about what a graduate employer is looking for well before applications have opened can sometimes be the edge you need to secure your first graduate program.
---
Hewlett Packard Enterprise
We have an exciting graduate opportunity for a Presales Consultant (Graduate) who will assist in providing technical support and/or leadership in the creation and delivery of technology solutions designed to meet a customer's business needs.
LOCATION
Singapore (Singapore)
Hewlett Packard Enterprise
We are looking for a Strategy and Planning Intern to join us! HPE is more than a hardware company, we are a global software development organization with a full suite of products.
LOCATION
Singapore (Singapore)