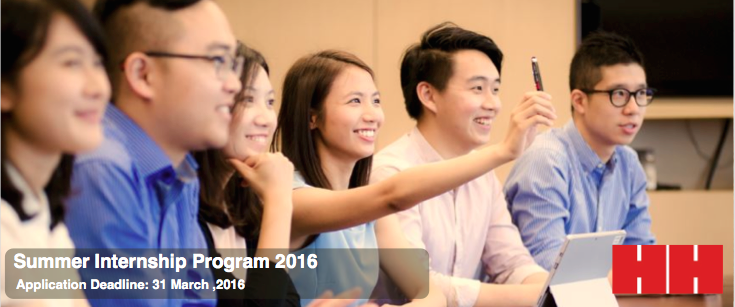 About Us
Incorporated and listed in 1972, Hopewell Holdings Limited is one of the Hong Kong-based investment holding companies. Our market capitalisation as at 31 June 2014 was HK$23,524 million. We have business interests spreading across property investment and development, highway infrastructure, power, hotel and hospitality businesses. With strong expertise in investment, development and engineering of major projects, the Group focuses on Hong Kong and the Pearl River Delta region in the PRC and is founded on visionary strategic initiatives.
Along with its subsidiaries, the Group operates in the following segments:
Property Investment


Property letting, agency and management

Property Development


Development and/or sale of properties, property under development and project management

Highway Infrastructure


Investments in four toll expressway projects (Guangzhou-Shenzhen Superhighway, Phases I, II and III of the Western Delta Route)

Power


Power plant investments and operation in PRC (Heyuan Power Plant)

Hotel and Hospitality


Hotel ownership and management, restaurant operations, food catering and banqueting services
Some examples of the business units we own and operate:
and more...
Since our first PRC project – China Hotel Project, we paid substantial effort in developing power and highway infrastructure projects, initiating the trend of investing in China.
With the strategy to capitalize on the continued economic growth in Pearl River Delta region, it allows us to maintain Hopewell as a preeminent developer. Over the years, we have developed numerous large-scale projects in Asia, played a significant role in improving the economies, and raised the living standard of the people.
To find out more about Hopewell and its business, visit here. 
Sketch your future with Hopewell: