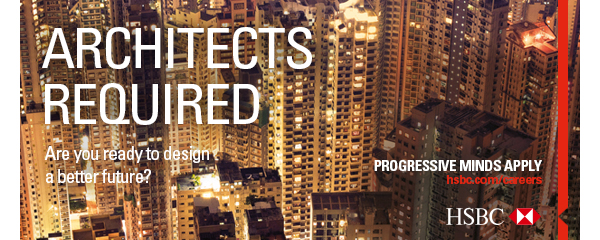 Commercial Banking
Commercial Banking helps millions of businesses across the world – from small enterprises to large multinationals – prosper and grow by providing dedicated products and services. 
Commercial Banking Global Graduate Programme: offers final-year students and graduates the opportunity to specialise in relationship management, Global Trade and Receivables Finance or Payments and Cash Management. On completion of the programme, you could take on a challenging relationship-led or specialist role, before moving into senior management. Following this career path could lead to your becoming a global, regional, country or product head.
Related Program:
Commercial Banking Internship: offers penultimate-year students with an interest in international finance who are in the penultimate year of study of their degree exposure to the full range and complexity of our Commercial Banking business. Perform well and you could be offered the opportunity to join our Commercial Banking Global Graduate Programme. 
To find out more and to apply to our programmes, please visit www.hsbc.com/careers
---