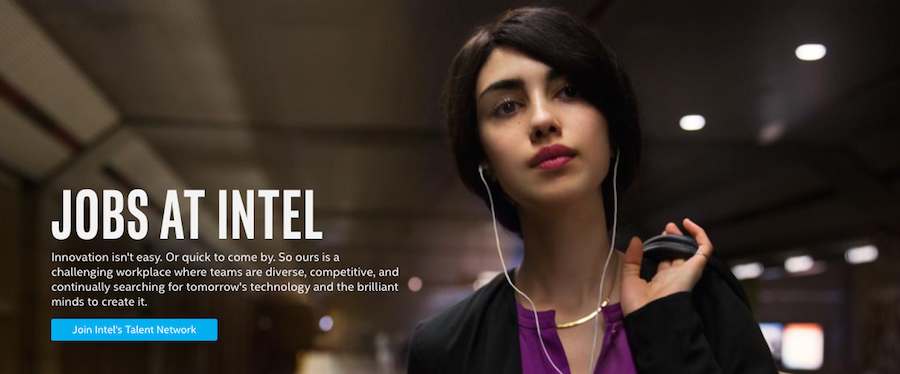 Intel Graduate Programs and Jobs
Intel Corporation is an American multinational corporation and technology company headquartered in Santa Clara, California. It is the world's largest and highest valued semiconductor chipmaker based on revenue, and is the inventor of the x86 series of microprocessors: the processors found in most personal computers (PCs). Intel supplies processors for computer system manufacturers such as Apple, Lenovo (formerly IBM), HP, and Dell. Intel also manufactures motherboard chipsets, network interface controllers and integrated circuits, flash memory, graphics chips, embedded processors and other devices related to communications and computing.
Our mission to utilize Moore's Law to bring smart, connected devices to every person on Earth is our passion. This legacy of relentless innovation means you'll be part of a bold and curious team of inventors and problem-solvers who continue to create some of the most astounding technology advancements and experiences in the world.
Intel currently has 0 opportunities.
Select the following options: