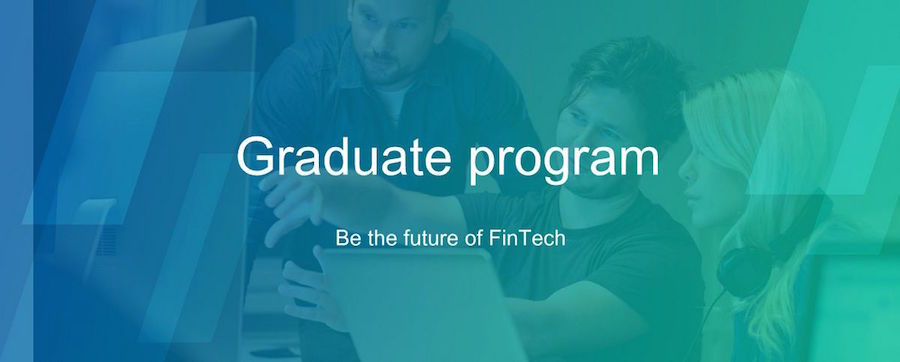 At IRESS we're all about conceptualising, designing and developing software products for the global financial services sector.
IRESS currently has 0 opportunities.
Select the following options:
Past IRESS Graduate Hiring Statistics
If you're interested in working at IRESS, understanding when they have opened up applications for their graduate programs, graduate jobs and internships is helpful knowledge to have so you know when you might need to apply. Use the below information to see when IRESS hires graduates, but more importantly what graduate degree's and other student attributes they target for their jobs.
---
Check out some of IRESS's past jobs they have posted on GradConnection over the last 12 months. Understanding the details about what a graduate employer is looking for well before applications have opened can sometimes be the edge you need to secure your first graduate program.
---
Ensure client satisfaction through delivering professional services and resolving technical queries. Learn, understand and strive for an urgent, high quality client experience. Provide 1st Line Iress Product support to end-users & clients.
LOCATION
Johannesburg (South Africa)