Social Responsibility
Jardine Matheson
---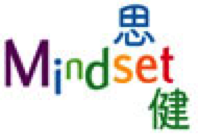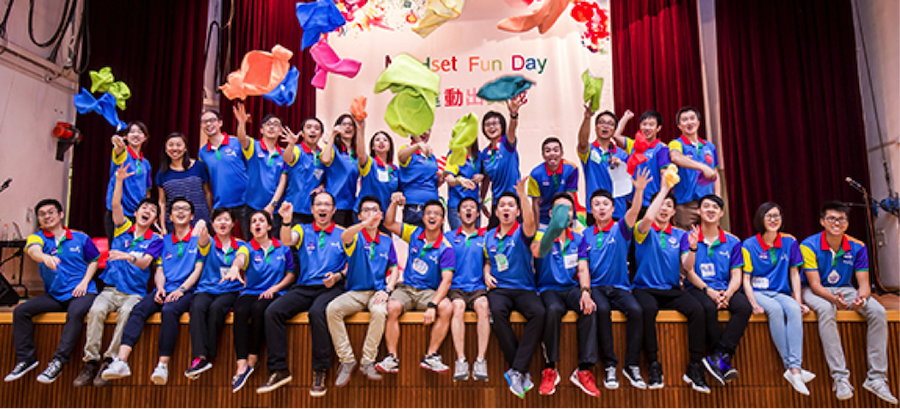 MINDSET's goal is to make a difference in the area of mental health. It aims to change people's attitudes by raising awareness and understanding of mental health issues, as well as providing direct assistance for individuals, families and organizations in need of help. MINDSET is a registered charity in Hong Kong established since 2002.
Following on from the success of the Group's MINDSET programme in Hong Kong, this social initiative was introduced in Singapore in late 2010.
MINDSET's current initiatives are focused on the following areas:
Education and Prevention — to raise awareness of mental health issues among young people through the in-school 'Health in Mind' programme, co-organized with the Hong Kong Hospital Authority. Since 2002, the programme has reached over 130,000 students, teachers and parents, and currently covers 33 secondary schools;
Reintegration
To support effective reintegration services to mental health hospitals and agencies through patient support activities, together with the promotion of a job training programme for rehabilitated people within Jardine Matheson Group companies
Community Awareness and Fund Raising
To promote community awareness of mental health related issues through activities, and to raise funds with the aim of providing direct support services for the mentally ill, their carers and their families
Promotion at Group Companies
To increase awareness of MINDSET and mental health related issues across the Jardine Matheson Group
Financial Support
To provide funding support to mental health projects that benefit individuals who suffer from a mental illness, their carers and their families; examples include donations to a three-year pilot project to provide training and employment for rehabilitated individuals to help others who are suffering from mental illness; and the setting up of a home called MINDSET Place for people with chronic mental illness to assist them in reintegrating into society.