Our ability to transform lives hinges on the expertise of our people. Creating an environment that lets our employees thrive allows them to deliver solutions to complex challenges and opportunities while improving communities - one project at a time.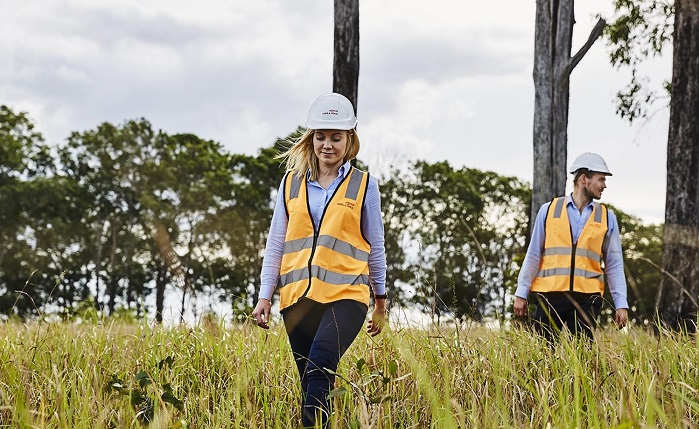 We know that our success, and the success of our projects, is based on our people. Regardless of where we work or what we're working on, we're committed to the development of motivated, competent people and through them the achievement of excellence. 
We work hard to attract and retain the best employees, and we provide opportunities for rich career experiences and a strong framework for on-going career development. 
Every project our employees work on has the capacity to transform lives. Everything we do is designed to deliver positive change for individuals, our customers, and the communities they live in.
We are committed to building, valuing and promoting diversity and inclusiveness across John Holland. We know that diverse perspectives ultimately result in greater innovation and better decisions – underpinning our business success.