Macquarie Group Opportunities
There is currently 1 opportunity available
Macquarie Group (Macquarie) is a global provider of banking, financial, advisory, investment and funds management services. Macquarie's main business focus is making returns by providing a diversified range of services to clients. Macquarie acts on behalf of institutional, corporate and retail clients and counterparties around the world. Founded in 1969, Macquarie operates in more than 70 office locations in 28 countries. Internationally the focus is on select markets where we have a distinct competitive advantage.
Already have an account on GradConnection?
Login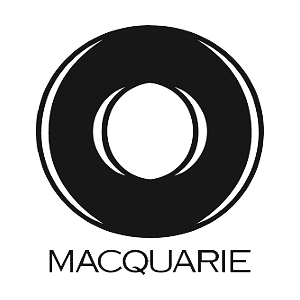 Apply to Macquarie Group
Computer Science, Information Technology, Information
...