Macquarie Group Opportunities
There is currently 1 opportunity available
Macquarie Capital provides advisory and capital raising services to corporate and government clients involved in public mergers and acquisitions, private treaty acquisitions and divestments, debt and equity fundraising and corporate restructuring. It also undertakes principal investing activities globally in support of its client activities.
Advisory activities are divided into industry groups, reflecting key areas of expertise. With staff in 37 offices across 22 locations, Macquarie Capital is a truly global business. A role in the team will expose you to a dynamic working environment and the opportunity to contribute to high-profile transactions whilst working in a business with the best people in the industry.
Already have an account on GradConnection?
Login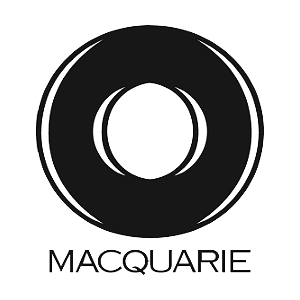 Apply to Macquarie Group
Disciplines:
Accounting, Banking and Finance,
...
Locations:
Seoul (Korea (the Republic
...