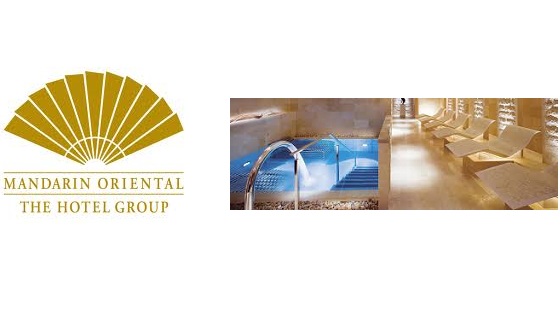 Mandarin Oriental Hotel Group Internships
Mandarin Oriental Hotel Group is the award-winning owner and operator of some of the most luxurious hotels, resorts and residences. Having grown from a well-respected Asian hotel company into a global brand, the Group now operates, or has under development, 46 hotels representing 11,000 rooms in 25 countries, with 21 hotels in Asia, nine in The Americas and 16 in Europe, Middle East and North Africa. In addition, the Group operates or has under development, 16 Residences at Mandarin Oriental connected to its properties. 
Mandarin Oriental's aim is to be recognized widely as the best global luxury hotel group, providing 21st century luxury with oriental charm in each of its hotels. This will be achieved by investing in the Group's exceptional facilities and its people, while maximizing profitability and long-term shareholder value. The Group regularly receives recognition and awards for outstanding service and quality management. The strategy of the Group is to open the hotels currently under development, while continuing to seek further selective opportunities for expansion around the world. 
The parent company, Mandarin Oriental International Limited, is incorporated in Bermuda and has a premium listing on the London Stock Exchange, with secondary listings in Bermuda and Singapore. Mandarin Oriental Hotel Group International Limited, which operates from Hong Kong, manages the activities of the Group's hotels. Mandarin Oriental is a member of the Jardine Matheson Group.
Mandarin Oriental Hotel Group currently has 0 opportunities.
Select the following options:
Past Mandarin Oriental Hotel Group Graduate Hiring Statistics
If you're interested in working at Mandarin Oriental Hotel Group, understanding when they have opened up applications for their graduate programs, graduate jobs and internships is helpful knowledge to have so you know when you might need to apply. Use the below information to see when Mandarin Oriental Hotel Group hires graduates, but more importantly what graduate degree's and other student attributes they target for their jobs.
---
Past Mandarin Oriental Hotel Group Internships
Check out some of Mandarin Oriental Hotel Group's past jobs they have posted on GradConnection over the last 12 months. Understanding the details about what a graduate employer is looking for well before applications have opened can sometimes be the edge you need to secure your first graduate program.
---
Mandarin Oriental Hotel Group
You will be fully immersed as part of our team & be involved in impactful projects. In your exposure, you will gain insights into the HR landscape by having a mixture of strategic and operational topics.
LOCATION
Hong Kong (Hong Kong)