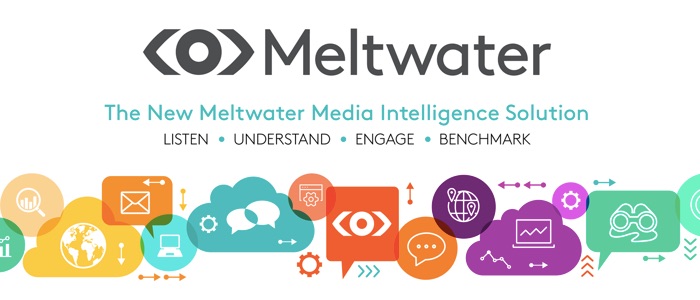 Interview With A Current Graduate
Meltwater Group
---
Employee profile: Michael
What role are you in at Meltwater and when did you start?
I started with Meltwater Hong Kong as a Sales Consultant (Management Programme) in March 2014. Given a great deal of responsibility from day 1, I have had the chance to work with clients in China, Taiwan as well as South East Asia.
What's involved in your role?
Handling my own pipe of 400 companies and carrying out the entire sales process – from finding potential leads all the way to meeting and closing C-level executives. The key to the role is understanding pain points for clients in gathering media intelligence, and then tailoring a solution to meet these needs.
What do you think is the biggest contributing factor to your success?
Being surrounded by a wealth of talent, I made sure I learnt from the best.
If you think about your first six months, what is your advice for new hires starting at Meltwater?
Do not be afriad! You learn so much in the first few months by trying and facing rejections. It is not just a lesson in resilience but also one in reading people, negotiating with senior professionals and creating a consultative solution to a problem.
What is your favourite sales experience or case you've had so far, and why?
Working with the Greater China marketing director of Guinness World Records. By creating a solution that was exactly what the client needed and building a personal relationship, I felt that I was adding a lot of value to her work. There is nothing more fulfilling!
What is the Hong Kong office culture like? Are there any interesting stories?
International and fun. Everyone comes from diverse backgrounds and there is so much energy in the office. We are all friends, so a quick game of table-tennis to determine who has to do the Friday evening snack-run happens more often than you might think!
What are your hobbies/passion outside of work?
I am a big fan of the NBA. Although I am finding my loyalty to the Lakers dwindling as of late…
How to Apply: (Candidates must speak Cantonese or Mandarin)
Please send a CV and covering letter to [email protected]