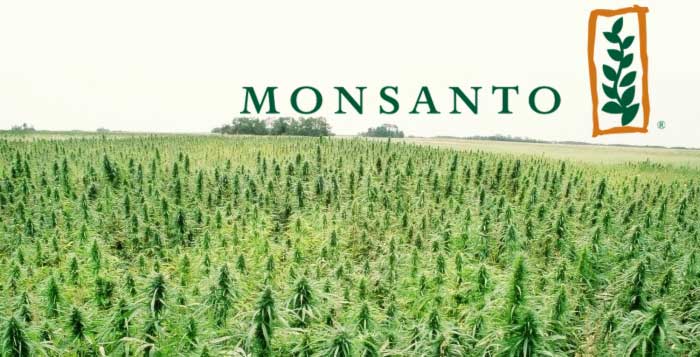 Monsanto Graduate Programs and Jobs
Monsanto is a leading producer of genetically engineered (GE) seed and Roundup, a glyphosate-based herbicide. Notable achievements by Monsanto include research on catalytic asymmetric hydrogenation and the first mass-produced light emitting diodes (LEDs) in addition to its work on genetic engineering.
Monsanto was one of four groups to introduce genes into plants (1983) and was among the first to conduct field trials of genetically modified crops, (1987). It was one of the top 10 U.S. chemical companies until it divested most of its chemical businesses between 1997 and 2002, through a process of mergers and spin-offs that focused the company on biotechnology.
Monsanto was one of the first companies to apply the biotechnology industry business model to agriculture, using techniques developed by biotech drug companies In this business model, companies recoup R&D expenses by exploiting biological patents.
Monsanto currently has 0 opportunities.
Select the following options: