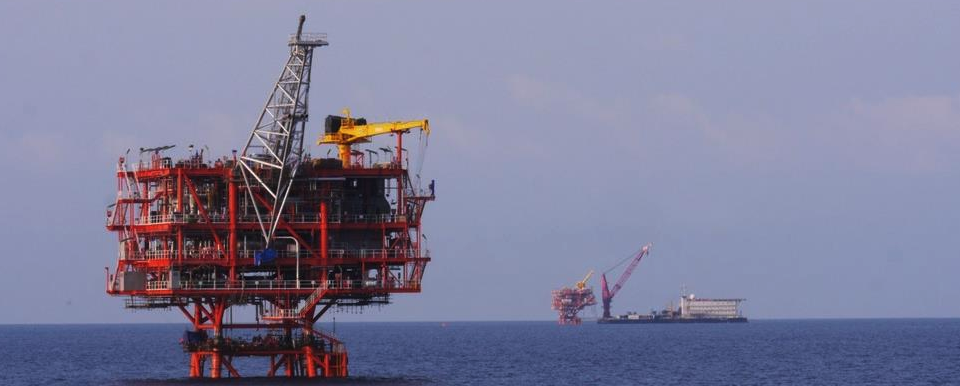 Fresh Graduate Internship Program - Human Resources
The Programme
A regular six up to twelve months program for FRESH GRADUATE to have an opportunity to develop knowledge and skills by contributing in challenging responsibilities and projects in Fresh Graduate Internship Program.
What you will do
To support Human Resources in the areas of
Student internship program activities.
Benefits administrations including BPJS, Pension Fund, medical, statutory benefits.
Third party contractors
Recruitment
Human resources administration
Required Skills and Abilities
Hold Bachelor degree in Management, Industrial Engineering, Law or any relevant major.
Minimum GPA (Grade Point Average) is 3.00 out of 4.00.
Fresh graduate, should be less than 1 year of experience.
Familiar with Microsoft Office.
Good interpersonal relationship and communication skills, teamwork, assertiveness.
Your success to date must demonstrate your passion in delivering work to high standards and working in a cohesive team in order to produce results. Fluency in both Bahasa Indonesia and English (oral and written) is a must.
13-10-2017
Job type:Graduate jobs
Disciplines:

Management, Engineering, Law, Human Resources

Citizenships:

Closing Date:22nd Oct 2017, 6:00 pm
Search
Enter an employer or university you want to find in our search bar.