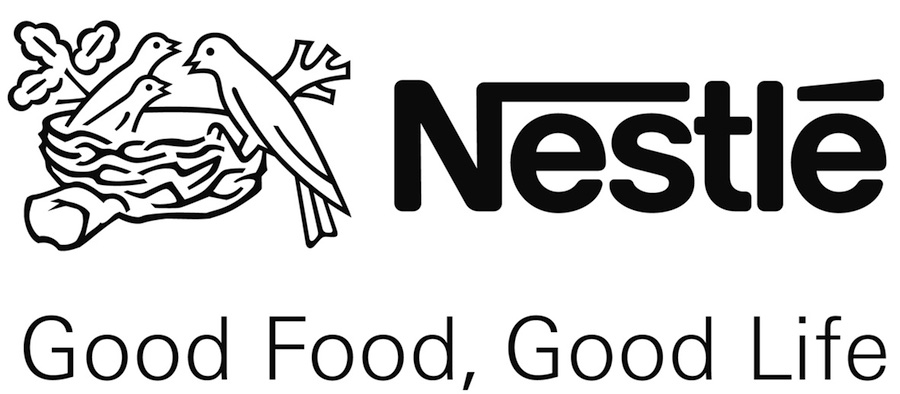 Nestle Graduate Programs and Jobs
As the leading nutrition, health and wellness company, we are committed to enhancing people's lives, everywhere, every day. We strive to make our brands tastier and healthier choices that help consumers care for themselves and their families, thus earning their trust and recommendations to others. Delivering on this commitment enables us to create long-term sustainable value for our consumers and customers, for our communities, for our shareholders and for our employees.
We believe that leadership is about behavior, and we recognize that trust is earned over a long period of time by consistently delivering on our promises. Nestlé believes that it is only possible to create long-term sustainable value for our shareholders if our behavior, strategies and operations also create value for the communities where we operate, for our business partners, our employees and of course, for our consumers. We call this 'creating shared value'.
Nestlé can trace its origins back to 1866, when the first European condensed milk factory was opened in Cham, Switzerland, by the Anglo-Swiss Condensed Milk Company. One year later, Henri Nestlé, a trained pharmacist, launched one of the world's first prepared infant cereals 'Farine lactée' in Vevey, Switzerland.
Today, with our headquarters still based in the Swiss town of Vevey, we had sales of CHF 91.6 bn. in 2014. We employ over 330,000 people and have factories or operations in almost every country in the world.
Nestle currently has 0 opportunities.
Select the following options: