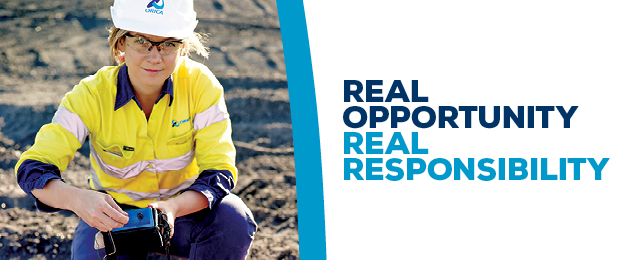 How to Apply
What you need to know
We are hiring graduate in Singapore to join Orica's global supply function in August 2015. 
In this role you will experience rotations in:
Procurement
Supply Planning
Supply Chain
Finance
Degrees and Disciplines
Orica accepts graduates from a wide range of disciplines including:
Industrial Engineering
Business/Commerce
Supply/Logistics
The skills and qualities we look for in our graduates:
genuine interest in our business and industry
strong interpersonal and communication skills
personal drive and motivation for a fulfilling career
open minded with a willingness to learn and ability to embrace change
Our Recruitment & Selection Process:
Online application
Online psychometric testing
Brief telephone or video screen interview
Orica Assessment Centre
Behavioural interview
Reference check, Medical and drug screen
How to apply:
Visit our website and go through our online application – Orica.com/grads
When to apply:
Applications open Monday 2 February 2015
Applications close Sunday 12 April 2015
Eligibility:
Must be living in Singapore and be Singaporeans or Singapore Permanent Residents.
At minimum, a three year university degree
Minimum grade point average of 3.50
Further information:
Please visit our website: Orica.com/grads
We look forward to receiving your application!