P&G wants to be a model, global corporate citizen. We are known as a company that is governed responsibly and behaves ethically, that is transparent in its business dealings, that supports good causes and protects the environment, and that provides an appealing place to work where our employees are treated well and are given the opportunity to be all they can be.
And so, citizenship became a founding idea of P&G. It runs through everything we do, from the way we package our products to the support we offer our teams to the initiatives we lead around the world.
Citizenship at P&G falls into five efforts:

ETHICS & CORPORATE RESPONSIBILITY
P&G is committed to being a good corporate citizen and doing the right thing—with our employees, our consumers and our supply chain. This sense of responsibility influences everything we do. It means we do what we say, say what we do, and strive to never betray the reputation of trust and integrity that we have built over time.
Our Purpose, Values & Principles are the foundation of the company:
Purpose: Our brands play a unique role in the world.
Values: Doing the right thing is the only thing.
Principles: Universal respect drives every core belief.
COMMUNITY IMPACT
We are focused on improving the communities we serve. This means our employee community, as well as those in the towns, cities, and countries we touch.
Through our brands, products, and people, we can play a unique role in improving the health and well-being of the global community that we are all a part of. We have a number of community impact programs in place all over the world, and our flagship water program is just one of them.
Children's Safe Drinking Water Program
We use our innovative cleaning technology and apply it to the most basic of needs—clean drinking water. During the program's 13 years, we have worked in more than 85 countries with more than 150 partners to distribute P&G Purifier of Water packets during emergencies, and to the people who lack clean water every day. Over the years, CSDW has saved thousands of lives.
Foodbank
In 2017, P&G donated 31,330 kilograms of products to Foodbank which helps to change the lives of Australians who are doing it tough. Our employees also support our partnership with Foodbank by volunteering their time to pick and pack the orders to help distribute food for 100,000 meals every day.
Habitat for Humanity
Over the past 3 years P&G Australia has sent a team of employees to different locations in South-East Asia where they spend a week building a house for a family in need. Over the past 3 years P&G Australia has sent a team of employees to build a home for families in need in Phnom Penh, Cambodia (2016), Hanoi, Vietnam (2017) & Ho Chi Minh, Vietnam (2018). Teams spend a week out of the office getting their hands dirty as they help to physically build a new home for a family in need. This challenging and impacting week enables them to be part of P&G's long-standing history of giving back to the communities where we live and work.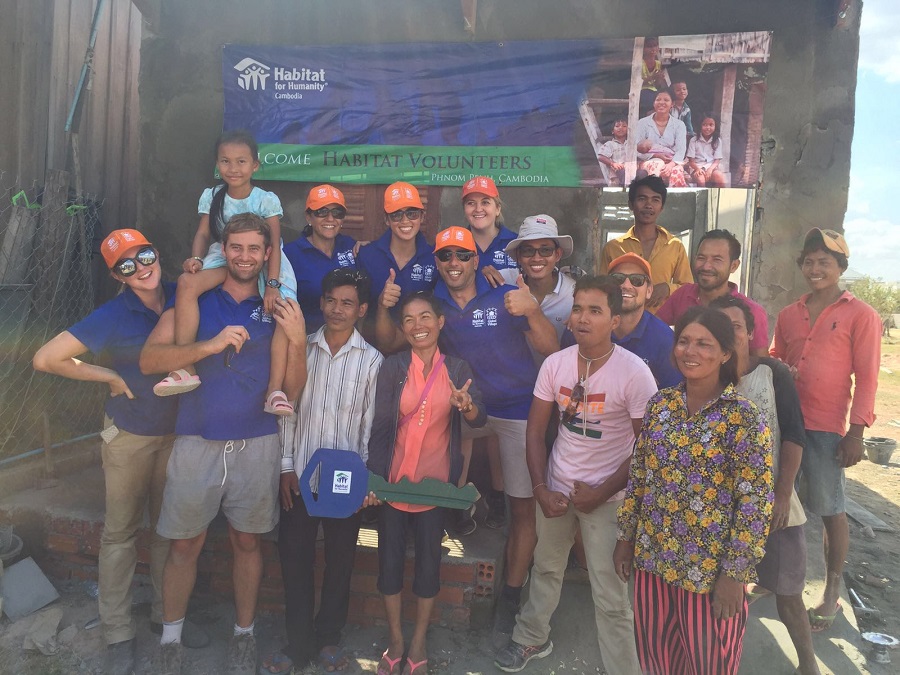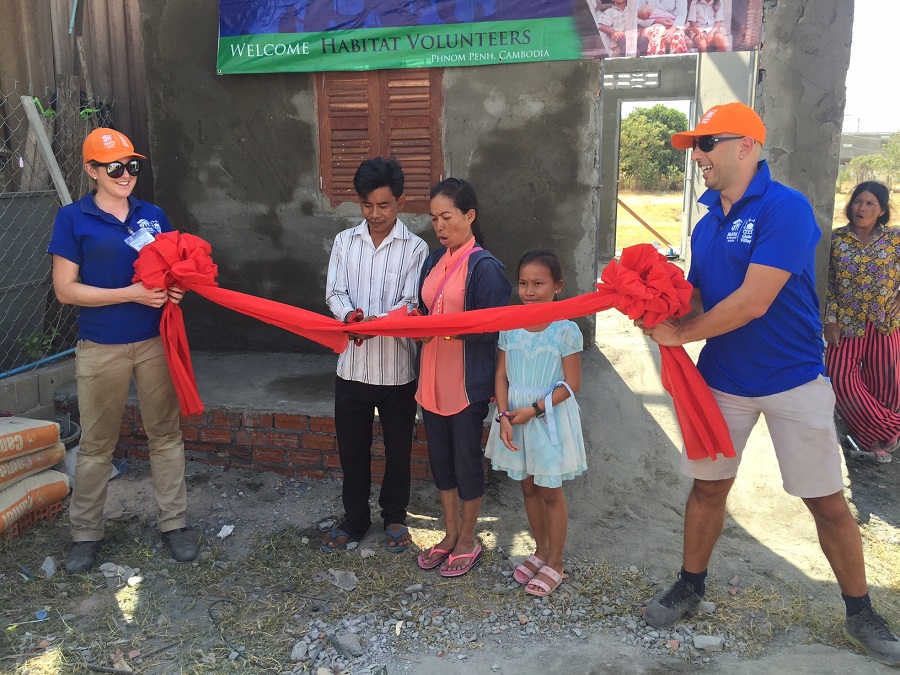 ENVIRONMENTAL SUSTAINABILITY
Protecting the earth is both a responsibility and a business opportunity, and we want to ensure that no one has to choose between the products they use and enjoy today, and what they hope to preserve for tomorrow. We have integrated sustainability into our business practices, operations, innovation, brand building, and culture.
Our long-term vision is to:
Run all plants on 100% renewable energy
Send zero consumer and manufacturing waste to landfill
Make all products with 100% renewable or recycled materials
Design products that delight while maximizing resource conservation
Clean Heads & Cleaner Beaches
We've also partnered with multiple companies to create the world's first-ever recyclable shampoo bottle made with beach plastic. It's made from up to 25% recycled beach plastic. From 2018, that will be more than a half-billion bottles every year. This means 2,600 tons of recycled plastic taken off the world's beaches.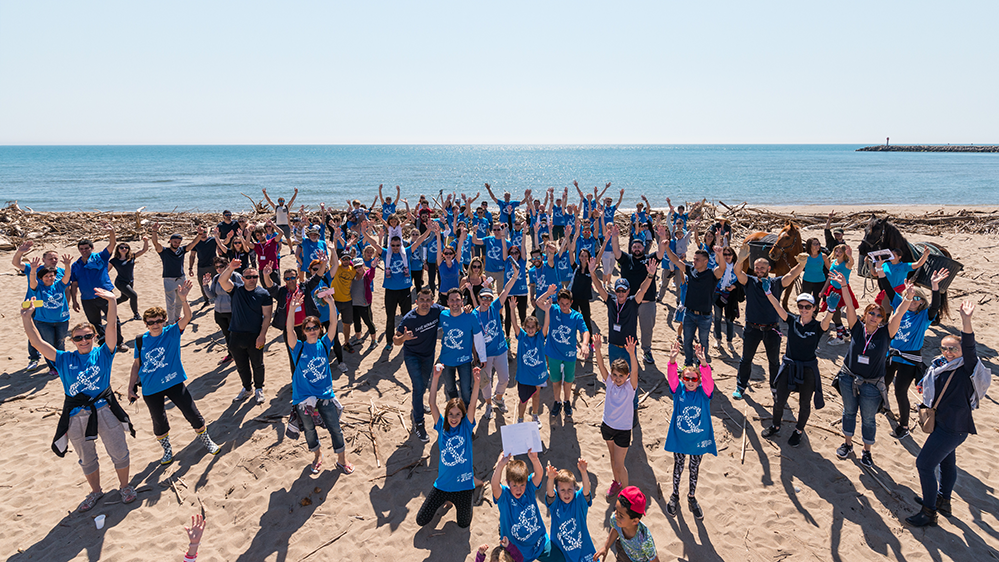 ---