REA Group Graduate Programs and Jobs
Our unique, award-winning graduate program gives you the opportunity to learn on-the-job at one of Australia's biggest digital media businesses and home to Australia's leading property site, realestate.com.au.
REA Group currently has 0 opportunities.
Select the following options:
In 1995, in a garage in the eastern suburbs of Melbourne (and with the internet still a new concept to many), our founders could never have predicted just how much their idea would change the way people experience property.
Today, REA Group is one of the great Australian start-up success stories. Spanning four countries and with more than 1,400 people, we're re-imagining what's possible and delivering exceptional experiences to both our customers and consumers every day.
What makes REA Group the place to be a Grad?
Our unique, award-winning graduate program* gives you the opportunity to learn on-the-job at one of Australia's biggest digital media businesses and home to Australia's leading property site, realestate.com.au.
As a grad, you'll work with the best and brightest in technology and be surrounded by down-to-earth people helping you grow and feeding your curiosity. Every day you'll re-imagine what's possible and feel part of a team that cares. And you won't just be shadowing others – you'll deliver real projects and you'll see results.
You'll be immersed in a graduate community that is both supportive and structured. The responsibility for steering your career will be in your hands.
Grads from our 18-month program have gone on to immediate employment at REA Group in line with their career aspirations.
*our graduate program are currently in Australia only
Our Values
We have a common purpose – to change the way the world experiences property – and we're all under the one roof working towards this. So, it's vital we share a common language about who we are and what's important to us. A common set of values. These are the values that we live by!
Great places are powered by passionate people. When you find meaning in what you do, you'll show up every day to reimagine. Reimagine your work. Yourself. The future.
We're an inventive bunch. We're fast-paced, curious folk with a tech gadget on one sleeve and our heart on the other. We cherish what makes each of us different and we kick egos to the curb, so we can achieve amazing stuff together. Because it's our combined efforts that let us solve problems others haven't even thought of yet.
Ours is a place where we teach and learn in equal parts to stay on top of our game. A place where agile isn't just talked about. It's truly how we work. A place where opportunity comes knocking if you're hungry for it and careers can move in many directions and across multiple time zones. And when we set our sights on something, we own it all the way.
At REA, you'll find space to create and the people to inspire – all driven by a strong desire to make a difference in our industry and our community.
Our top ranking Technology Graduate Program
REA Group
---
Learn diverse skills from the best in the business.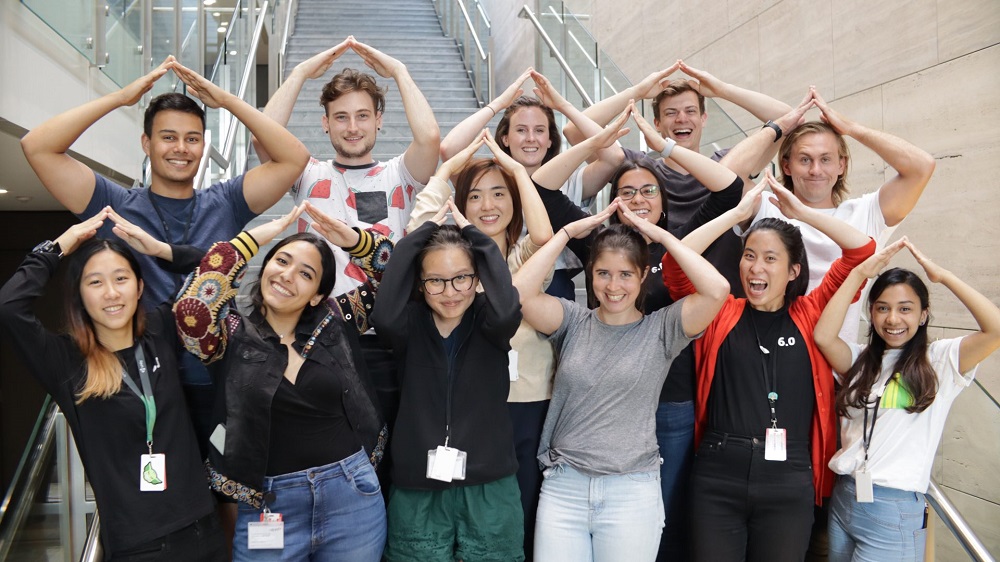 Software development and engineering is a huge part of our culture and although we've grown in size, our people still share a start-up mentality.
As part of our 18-month rotational graduate program you'll work in agile teams and get experience in all aspects of our technology business. The aim of this graduate program is to mentor, coach and develop your career in software development and engineering.
Life as a Software Developer and Engineering Grad at REA is pretty diverse. You'll be exposed to cutting-edge technology, languages and best practices like modern Ruby and Functional Programming with Scala. You'll learn about new and emerging practices like Test Driven Development (TDD) and work on a range of projects from new web apps, mobile apps and products. You'll get exposure to our DevOps teams working on AWS architecture and CI/CD pipelines, as well as core teams like Data Services.
You will:

Learn Test Driven Development (TDD) and automated testing frameworks.

Work on desktop, web and mobile projects to enhance and grow our products. 

Actively participate in the improvement and redesign of our core products.

Deliver software to high quality standards and support software that is delivered in production.
We empower all our people by creating an environment that supports learning, growth and innovation so people can come to work and do their best.
Support throughout your Program comes from:
Your grad buddy – showing you the ropes and acting as a sounding board throughout your program.
Your grad mentor – providing regular coaching and feedback to ensure you are meeting your development objectives.
Your rotation leads – providing support for your day-to-day learning, introducing your to challenging work and being responsible for your experience during a rotation.
Your grad network – sharing your experiences and supporting each other at retros, group activities and slack channels
You'll have access to…
Volunteer leave, community grants, and opportunities to support our charity partnerships with our on-site barista
Birthday leave – Our current grads also celebrate via their birthday ambush tradition (you'll hear more if you join us!). 
Supportive environment where you can celebrate your mini-fails and quarterly participation at our REAio (inventorship / hackday) events
Excellent learning and development program, in house guild meet ups and the ability to attend tech conferences 
Awesome facilities – including our garage with musical instruments, on-site barista, a gaming room, bike cage, showers (fresh towels provided) and much more…
What is the O(n)Week all about?
You can be sure our graduate program is not about filling seats! We are focused on nurturing and developing all our graduates from day dot. This starts with 'O(n)Week' where you will spend dedicated time getting to know our business, our software development process, your buddies and mentors, and gaining an insight into our agile way of working.
This is our approach to grad induction, check out the below highlight video for our 6.0 Grad O(n)Week from February 2019.
#experienceREA Grads
REA Group
---
Nope, these are not paid actors, these amazing humans are some of our recent Grads. We asked them to share some thoughts on their REA Group experience before letting them get back to their squads.
Experience Growth
Experience Learning
Experience Belonging
Experience Complexity
Who we are looking for
REA Group
---
Do you have a curious mind, a hunger to learn from others, an eagerness to explore new ideas and an inclusive and collaborative approach to problem solving? Then you're who we're looking to talk to about our development-focused program.
We are all about building a diverse culture at REA Group, and we're big on values, so be bold and confident in who you are.
What are our eligibility requirements? 
We invite you to apply if you have recently studied or can demonstrate your passion for technology.
You have or will have full working rights in advance of the graduate program start date in February the following year.
Our grad recruitment process is a people-first approach, and this is most evident at our final 'Assessment day' stage. Take a look at our company grad careers site for our top tips on each stage.
The stages of our Grad Recruitment process:
Application submission – stage 1 
Application submission – stage 2 
Assessment day – stage 3
Offers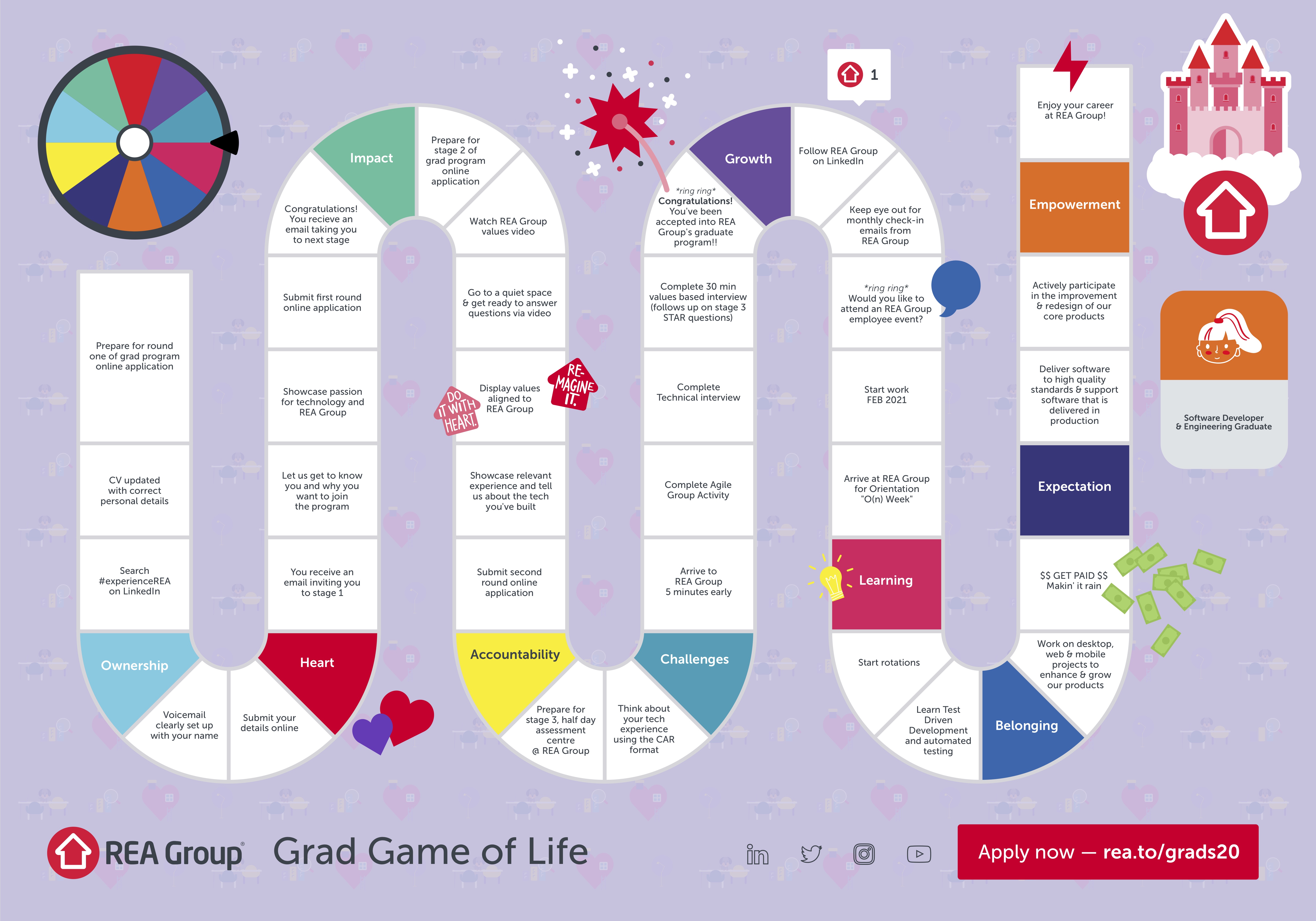 We value giving back and so do our people. That's why our community program and partnerships are so important to us.
We are committed to delivering on our purpose for everyone. We believe everyone deserves to have a safe place to sleep, every night. To help make this a reality, we have formed a number of partnerships with charities who know a lot more about this than we do.
These partnerships form our Because We Care program, along with our community program our people participate in.
Launch Housing
We first partnered with Launch Housing in 2014, an independent community organisation providing housing and homelessness support services. Together we launched a National Rapid Rehousing Fund in 2015 to support women and children who are at risk of, or experiencing, homelessness as a result of family violence. The National Rapid Rehousing Fund provides financial support to women and children, with things like paying bonds, paying rent and buying household goods.
To give a little extra help, our new recruits build furniture for families in need as part of our employee induction.
Orange Sky
Orange Sky Australia provides a platform for every day Australians to connect via regular laundry and shower services.
Our partnership helps to expand their fleet of Orange Sky Laundry and Orange Sky Shower vans, as well as the new Orange Sky Digital cars.
International Committee of the Red Cross
Our partnership with the International Committee of the Red Cross, helps to support the humanitarian work they do throughout Asia and the Pacific. It provides opportunities for our people throughout Asia to give back in their local area.
The Big Issue Women's Subscription Enterprise
We support the Big Issue Women's Subscription Enterprise that provides employment for marginalised or disadvantaged women who package magazines from the safety and comfort of a Big Issue office.
Our CEO Owen Wilson also participates in the annual CEO Selling initiative, where CEOs team up with Big Issue vendors to sell magazines and raise awareness about The Big Issue and funds for the vendors.
Ask Izzy
Created in collaboration with founding partners Infoxchange, News Corp, Google, Ask Izzy is a website that provides access to more than 350,000 homelessness support services across housing, meals, healthcare, counselling, legal advice, addiction treatment and more.
In our Because We Care program, our people can support causes they are passionate about through:
Donating to a charity through our Matched Payroll Giving program is quick and easy and better yet, for every dollar our people donate, REA Group will match it up to $1000 per employee per year.
We have Employee Community Grants available for REA Group employees to help their local community organisations in Australia purchase something they need.
Here at REA, we know how important it is to give back to our community. That's why every employee in Australia is allocated one paid volunteer leave day in the Volunteer Bank every year. What makes our program extra special is that we give you access to an additional six days of your colleagues' unused days, so you can take up to seven days of paid volunteer leave if you'd like to (maximum of three consecutive days). 
At each REAio (formally known as Hack Days), we keep an eye out for teams working on an idea that will benefit the community in some way, shape or form. These teams go in the running to win the Hack it Forward Award – which includes access to funding to help bring their idea to life.
The Community Café at our Melbourne office is open from 8am – 11am Monday to Friday and provides our people with an expertly-made hot drink in return for a donation to one of our charity partners or the nominated cause of the month. REA Group funds 100% of the Community Café's operating costs, which means 100% of donations go to the nominated charities. Employees can donate in cash or by scanning you security pass. 
In November 2019, we published REA Group's very first Sustainability Report, detailing everything we do across the areas of Environment, Social and Governance (ESG).
Diversity

REA Group
---
At REA we believe that every person deserves to feel as though they belong. That they are valued, celebrated and accepted. Not only for what makes them similar to those around them, but for their unique attributes and contributions.
We believe differences in cultural & ethnic backgrounds, gender, disability, age, and sexual orientation generate creativity, are critical to maintaining our success and driving new business opportunities.
With greater female representation and diversity in our workforce and leadership we are able to tap into a much broader range of leadership styles, experiences, market insights, and skills to manage our business, delight our customers, and achieve our Commitments.
What we are doing about Diversity & Inclusion @ REA Group?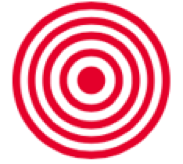 We have a range of initiatives underway to support a more diverse and inclusive environment in every instance connecting to our gender targets to achieve a 50/50 split of our Senior Leadership Team, Top Talent and Grad program at REA Group.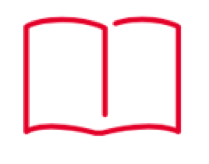 Our 'Women in Tech' program in Australia has three core initiatives – Springboard into Tech to support women transitioning to a career in tech, and Accelerated Leadership and Mentoring program for women at REA Group. All offer opportunities to women who may otherwise not have access to them.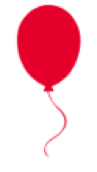 Celebrating our diverse workforce by actively participating in and putting a spotlight on International Women's Day, Are You OK? Day and other cultural diversity events..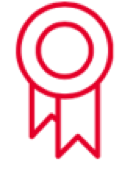 Our Diversity and Inclusion Guild's mission is to cultivate a workplace where everyone belongs. Led by people in our business who are passionate about LGBTI, Cultural and Neuro-diversity inclusion.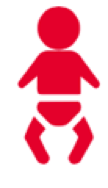 Adopting different ways to support new parents, and creating an environment where flexibility is a given.