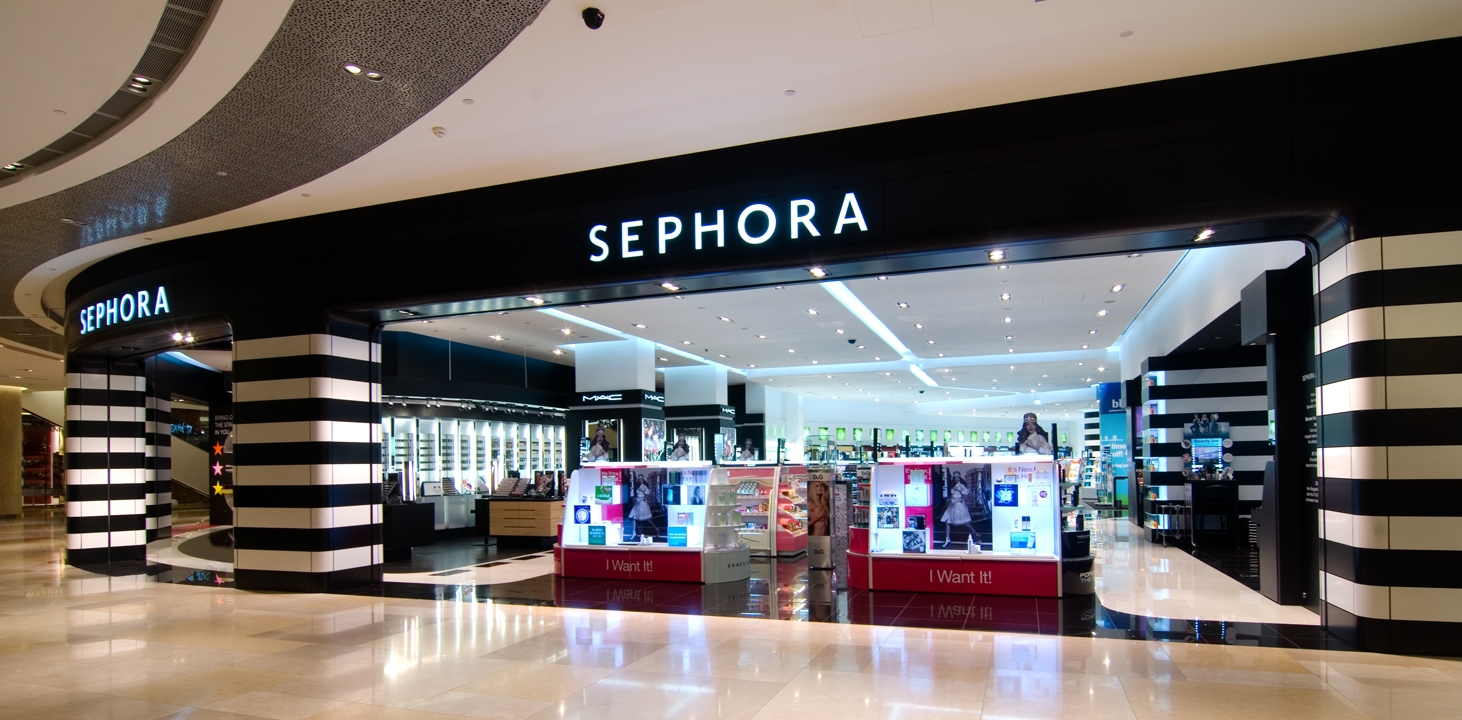 Supply Chain Transformation Intern
The Programme 
Sephora South East Asia provides customers across the region with a unique opportunity to indulge their passion for beauty. With the widest range of beauty products, incredible staff, and the most innovative technology supporting an omni-channel consumer experience, Sephora is an exciting career destination for talented people across a range of disciplines and geographies. 
Context 
Sephora, a division of LVMH – Moët Hennessy Louis Vuitton global luxury leader, is a global leader in beauty retailing. It successfully operates more than two thousand points of sale across Americas, Europe, Middle East and Asia. Its aim is to animate the most loved beauty community in the world. 
Sephora SEA's retail activity spans over 6 countries (Singapore, Malaysia, Indonesia, Thailand, India and Australia) with 50+ stores and boasts some global flagships such as Ion in Singapore and Pitt Street in Sydney. Its digital activities span over eight countries (retail countries excluding India, plus Philippines, New Zealand, Hong Kong).  Sephora SEA has experienced rapid growth in the region with many more stores and countries to come.           
Sephora SEA is looking for an energetic, motivated and diligent intern to support some key project initiatives based out of our regional office in Singapore for a duration of 12 months.    
Missions and Responsibilities 
The Supply Chain Transformation Team is responsible for leading the implementation of key capabilities across the region, ranging from network and process optimisation to the roll out of new tools and ways of working. Its key priority is to help support the business needs by shaping and implementing the changes required for the supply chain to operate in the most optimum manner.
The role available is the Project Co-Ordinator for the AI/ML Demand Planning Project.  This projects objective is to develop an AI/ML tool to streamline and simplify the Demand Planning and Supply Planning (forecasting and ordering) of a specific portfolio of brands, maintaining the optimum balance between service levels (stock availability), cash (stock levels) and replenishment costs to our Distribution Centres.  
What You Will Do 
Project Coordinator: 
Identifies and aligns the critical steps of the project 
Coordinate activities between different functions of the business 
Follows up the timeline of the project and ensures deadlines are met – following a sprint methodology 
Documents key decision and meeting minutes 
Facilitate training of the solution to the end users 
Works with the team to look for alternative solutions to issues that are identifies 
Identifies, summarizes and escalates risks to the Project Steering Committee for resolution
Other duties and responsibilities as assigned 
Required Skills and Abilities 
Bachelor degree in Business, Operations Management or Supply Chain will be preferred 
Basic knowledge of Supply Chain principles 
Experience in Spint, Scrum Project Management Methodology 
Fluent in English, both written and verbal. 
Ability to analyse, draw conclusions, and recommend appropriate actions in response to data 
Business oriented, paying attention to details and result driven. 
Able to work across functional areas and levels of the organization 
Strong verbal and written communication: ability to simplify, synthesize and convince 
Listens well to others (empathy), client-centric (commercial mindset) 
 
 
 
 
 
 
  
  
 
 
 
 
 
 
 
16-07-2021
Job type:Internships
Disciplines:

Logistics and Supply Chain, Management, Operations

Citizenships:

Locations:
Closing Date:7th Aug 2021, 6:00 pm
Search
Enter an employer or university you want to find in our search bar.