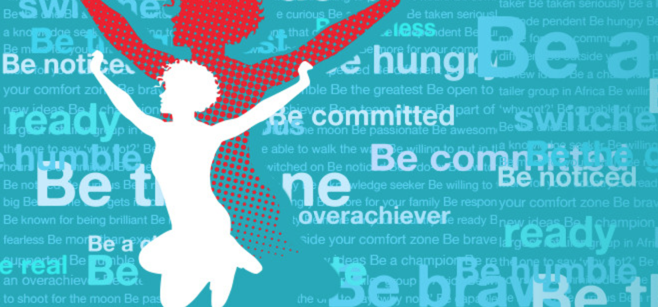 A place to Be More
Shoprite
---
A place to Be More
Shoprite Group as an employer Shoprite Group is more than just a group that provides food and household items.
By providing these food and household items in a first-world shopping environment, at the Group's lowest possible prices, we are also contributing to the nurturing of stable economies and the social upliftment of people in all our countries.
And when it comes to our people, the Group is looking for people who also demand more.
People with intelligence, energy, loyalty and fearless natures who refuse to settle for the status quo.
People who want more for themselves, their family, their community and their country.
We expect more from our people, but with our size, economic power, can-do attitude, dedication to sustainability, and of course our outstanding Learning and Development curricula we also have what it takes to give you more, so you can do more, and be more.
Our people philosophy
If you see yourself as not just your job title
If you are bigger than others give you credit for
If you're willing to tackle every opportunity
If you seek more challenges, more independence, more experience and more knowledge
If you refuse to play it small
Then Shoprite Group has all the opportunities you need to Be More
And by rolling up your sleeves and living your life to its fullest capacity you can now also do more for your family, your community and your country.