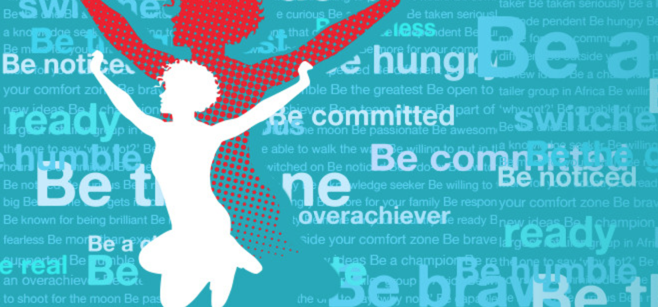 Our Offer
How we can help you Be More
Shoprite Group is one of the biggest employers in Africa and the leading company for providing learnership based qualifications, learning and skills development in the sector. An equal opportunity employer, we encourage all employees to advance their careers to their full potential and be more.
More Growth
As part of Shoprite Group you will be able to grow your career and expand your horizons through a company that employs more than 110 000 people and has an extended global reach with over 1 730 stores across Africa, the Indian Ocean Islands and Southern Asia.
More Stability
As the largest fast moving consumer goods retail operation on the African continent providing food and household items to a customer base estimated at over 20 million across all income groups, Shoprite Group can offer you notable job stability and security.
More Brands
Shoprite Group provides a challenging environment and the possibility of diverse opportunities within any of our well known brands including Shoprite, Checkers, Checkers Hyper and Usave Supermarkets, OK Furniture, OK Power Express, House & Home stores, Hungry Lion fast food outlets and the OK Franchise Division, encompassing the convenience market brands: OK Foods, OK MiniMark, OK Grocer, Megasave Wholesale, Enjoy and OK Value Stores. Additional brands include: Shoprite & Checkers LiquorShops, Checkers Food Services, MediRite Pharmacies and Transpharm Wholesalers.
More Opportunities
Career opportunities available include positions within operations nationally, as well as our varied departments at Head Office. Shoprite Group offers opportunities in the following areas:
Administration
Business Development
Property Development
Stock Procurement
Finance
Human Resources
Information Technology
Legal
Marketing
Communications
Public Relations
Operations
Butcheries
Fast Foods
Furniture
Perishables
Supermarkets
Transport & Logistics
Pharmaceutical Services