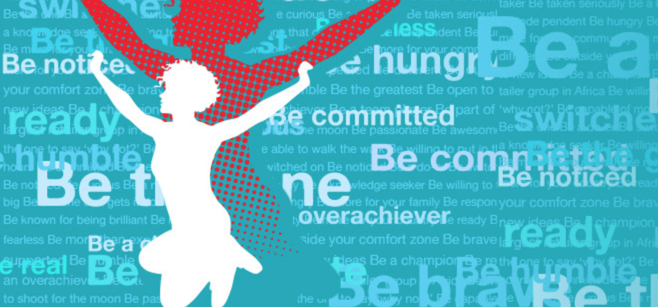 What we're looking for
Shoprite
---
What we're looking for
Are you right for Shoprite?
At Shoprite Group we're looking for people whose values and work ethic matches our own.
We want people who are willing to roll up their sleeves and get the job done.
We want people who constantly strive to be more for the Group, their families, their communities and their country.
And as our Group CEO Whitey Basson says, we want people who 'just make it happen'.
A Shoprite person…
Gets things done – they're willing to go outside their job title to ensure success
Doesn't need anyone to hold their hand – they're motivated, willing and self-directed
Is adaptable – they're not scared to get out of the box, unlearn and relearn
Is tough – they handle what's thrown at them without falling over, and they learn from their mistakes
Gets their hands dirty – they see what needs to be done and then roll up their sleeves and do it
Cares about more than themselves – they look for ways to contribute to their family, community and country
Is loyal and tenacious – they refuse to settle for the status quo and constantly look for ways to do it better
Has a 'can-do' attitude – they see solutions rather than problems
A job at Shoprite Group is not just a job, but a lifestyle. It's incredibly demanding, but incredibly rewarding and exciting at the same time.
Do you have what it takes to be a part of Shoprite