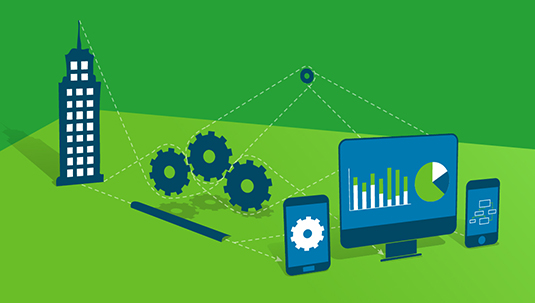 GTO Programme
Standard Chartered
---
GTO Programme
Our programme is designed to set you up for success in your first full-time role. What you do and where you go across the breadth of our business is up to you.
What is Group Technology & Operations?
Our Group Technology & Operations (GTO) business makes the delivery of our banking operations possible across our global footprint, we provide processes, technology and project management skills to support the Bank's 95,000 employees. Our employees use 1,000 different systems, and require user support across 85 countries. GTO is the engine of the Bank.
GTO is key to the Bank's success and provides the foundation for our operation
GTO is powered by over 27,000 employees. It is the second largest business across the Bank globally.
The GTO business is how the bank runs; how people work, how projects come into being and how initiatives take shape.
GTO is organised around an Engineer, Build and Run model that brings technical and operational design together. The business is constantly evolving and drawing inspiration from the best-in-class product manufacturers.
What would a year on our Fast Track Programme look like?
We've designed a 12-month programme that will expose you to a variety of work so you can develop all the necessary skills to be successful at Standard Chartered. This is what you can expect during the year…
Our graduate opportunities are customised to the Bank in each of our geographic hubs.
Hands-On Experience - Your work will ensure you get hands-on experience across the breadth of operations. The work that you do will have a direct impact on our projects.
Working in Partnerships - Working in each of the major business areas you will be partnering with our front office teams, learning directly from our people.
Broad Learning - All of our hiring locations offer you the chance to rotate through different business areas within GTO, creating broad learning opportunities.
Applications for all graduate programmes can be completed online.
We strongly recommend that you apply early.
---