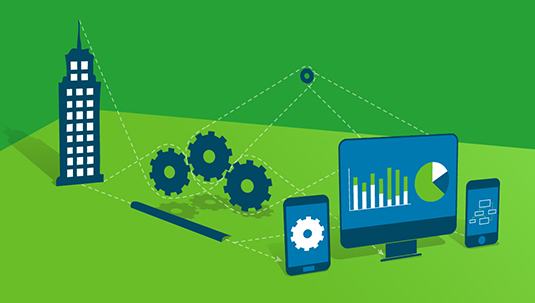 How to apply
Standard Chartered
---
How to apply
Applying for a place in one of our graduate programmes is a  rewarding process.
If you're ambitious, a high performer, self-driven and keen to experience the dynamism of working in a leading international bank, then we have an opportunity for you.
What does the application process entail? What tips do you have for me?
Stage 1: Short application form through our online application system
When you're filling out the short application form, be your authentic self. We're looking to get an understanding of who you are as a person, reflected by the activities you're engaged in, your education and achievements. 
Stage 2: Standard Chartered Online Strengths Assessment
At this stage, we look to understand what your strengths are and what gives you energy. We believe that making the right decision about your career starts with understanding where you strengths and passion fit best. Tell us your superpower!
Stage 3: Numerical and Abstract reasoning ability tests
Approach these tests with a clear mind and just focus on doing your best.
Stage 4: Video interview
During this interview, we're looking to get to know you better and understand who you are as a person.
Stage 5: Strengths based interview by one of our Talent Acquisition Specialists
This is a chance both for you and us to determine whether we are the right fit for each other. It's also a good opportunity for you to also ask any questions you may have.
Stage 6: Business interview
This is the final stage of interviews. During this interview we want to find out whether you're a right fit for the stream that you've applied for. 
Applications for all graduate programmes can be completed online.
We strongly recommend that you apply early.
---