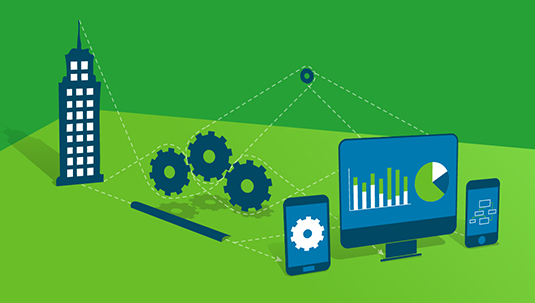 Corporate Social Responsibility
Standard Chartered
---
OUR SOCIAL INITIATIVES THAT YOU CAN BE A PART OF
Change where it matters
Promoting social and economic development isn't just about our many corporate social responsibility initiatives. First and foremost, we help businesses become successful, which in turn impacts the wider local community. And yes, we get involved in programmes ranging from gender equality to eradicating avoidable blindness.
SUSTAINABILITY
A new framework
Balancing business, economic growth and protecting the environment
We have a new sustainability framework, which will help us address what we do for businesses and economies, and what we need to do for the environment.
For example, we're publishing new criteria and standards about the kind of business we will do and the kind we won't, starting with Coal.
We've made our list of prohibited activities public. It shows that we're committed to sustainable economic growth in our communities and markets.
HEALTH
Seeing is Believing
Committing US$100 million to help eradicate avoidable blindness
Gender Equality
Goal
Empowering disadvantaged girls through sport, financial education, and life skills
Community
Employee Volunteering
Supporting our local communities by volunteering our time and skills