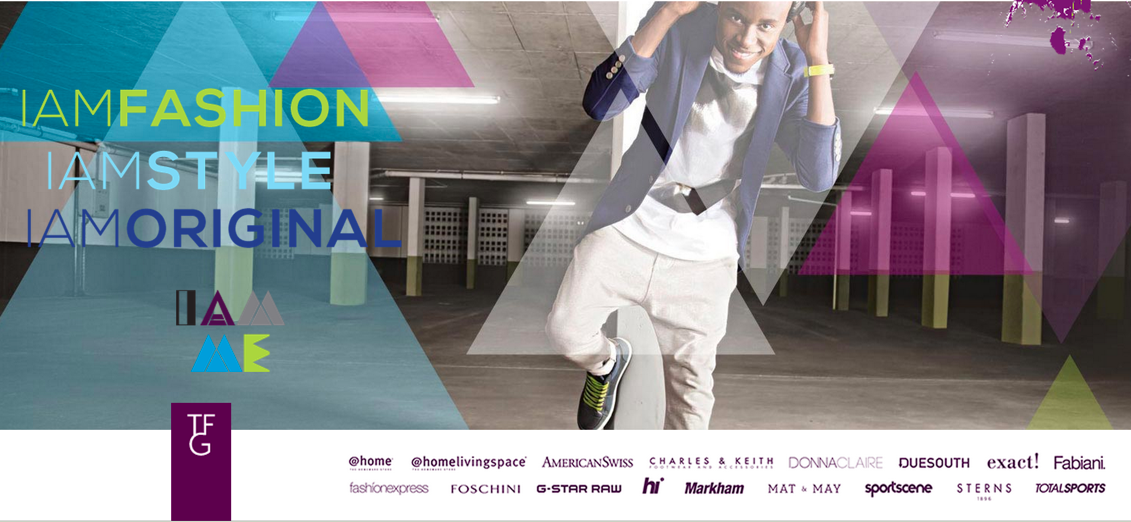 THE GRAD PROGRAM
WHAT CAN I EXPECT?
At TFG we adopt a progressive and flexible approach when it comes to employing graduates from many diverse academic backgrounds. We believe that each graduate has a unique special something that could make our business even better! Of course we want the best of the best to join our team.
We also look out for graduates that have what it takes to successfully complete the program. In the past 8 years, TFG has offered hundreds of passionate graduates the opportunity to kick start an exhilarating career in retail. Many of them are still delivering pure awesomeness in our business today.
What more could we be looking for you may be asking? Well, we think that a graduate with the following skills is a keeper:
Interpersonal skills
The ability to work independently and within a team
A retail-mindset
Business acumen
Problem-solving skills
Analytical skills
Great communication skills
We offer graduates various opportunities throughout the academic year. The full-time Grad Program runs between 12 -18 months. Depending on business needs, some graduate opportunities are permanent, whereas others are not. Whether doing an internship, co-op or graduate program at TFG, you can expect all the real business experience, exposure and training you will need to leap up the ladder of success. We also know that sometimes you may just need some time to figure it all out and discover the world of retail before you choose any one of the many exciting career paths.
To top it all off, TFG offers competitive graduate salaries which makes shopping sprees a reality!