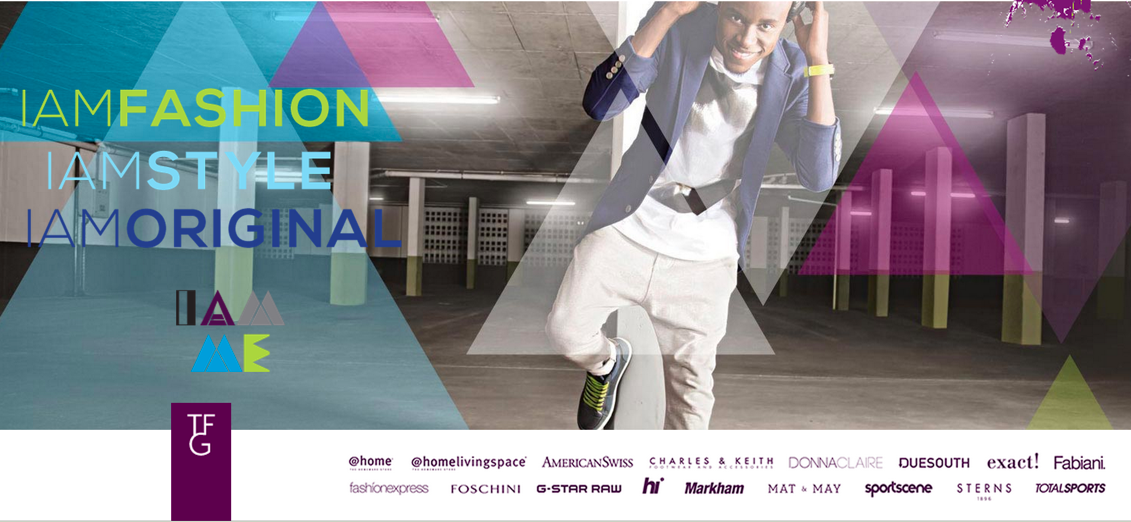 Training and Development
TFG
---
TRAINING AND DEVELOPMENT
Our training program is designed to help you make a smooth transition from campus into the world of business. From day one, you will engage with various individuals and teams in the business. They will share their experience, knowledge, passion and purpose, giving you every opportunity to learn and grow within the company.
Like many before you, you will get to know our retail business intimately and you'll be rewarded and recognised for your contribution as a unique and talented individual throughout your learning journey at TFG. Performance management forms an integral part of the program, placing equal emphasis on deliverables, values and behaviours that enhance the overall success of the business.
During performance reviews objectives are mutually agreed and reviewed on an ongoing basis. Individual development plans are created to highlight development and to identify specific training needs and support required to ensure success.