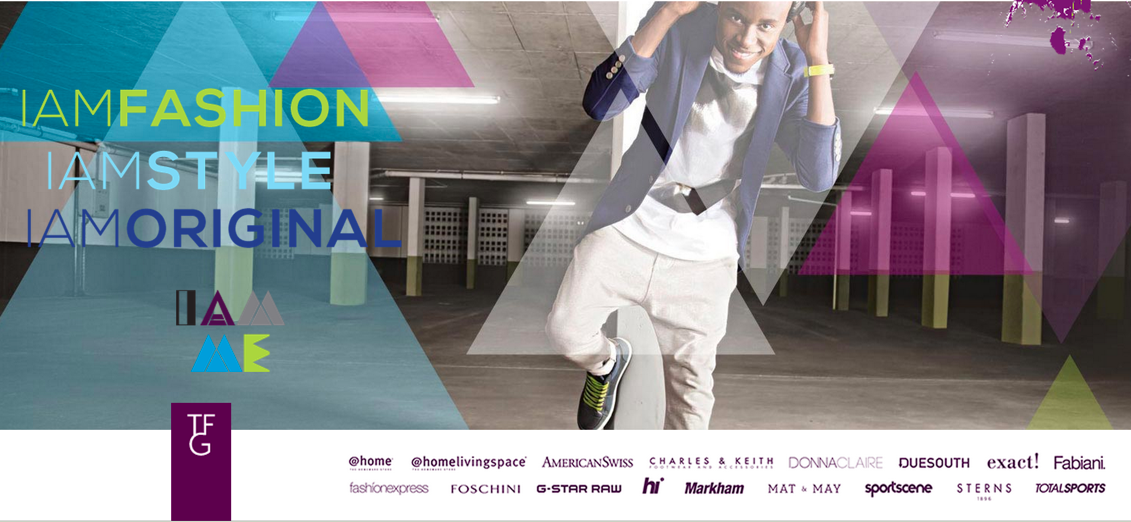 OUR MISSION
Our mission is to be the leading fashion lifestyle retailer in Africa by providing an exciting range of creative products. Our portfolio of 17 diverse brands enables TFG to surprise and delight our customers by offering all they want (and more)! Talented and retail savvy employees, guided by TFG values, further add to an awesome customer experience.
HAVE A LOOK AT OUR VALUES, WE TAKE PRIDE IN THEM:
PROFESSIONALISM: We are accountable and drive performance in a creative and innovative way.
RESILIENCE: We have the courage of our convictions and the boldness to constructively challenge.
INTEGRITY: Our word is our honour, we are honest and ethical.
DIGNITY AND RESPECT: We treat everyone the way we want to be treated.
EMPOWERMENT: We have equal opportunity to grow in a supportive environment.
EXCELLENT SERVICE: Our customers are our future - we look after them.