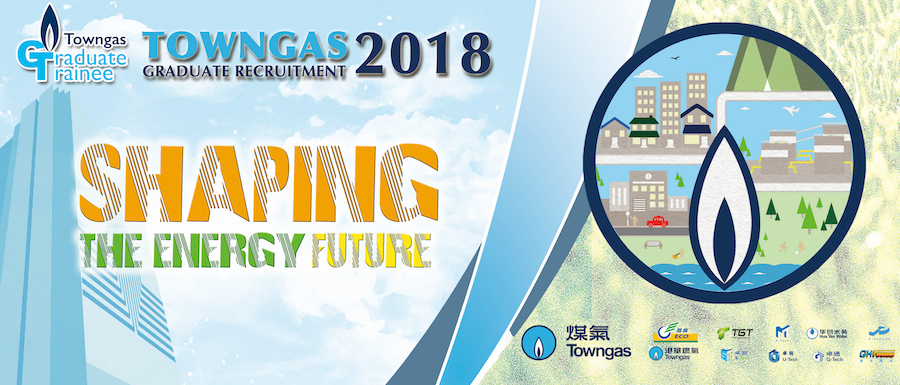 As your career with us progresses, you will gradually acquire those general management skills that form the foundation of all Towngas leaders. You will gain a lot of practical and project experience through attachments to different business units. To ensure that the learning objectives are met, there will be on-going assessments and opportunities for trainees to present their insights to senior management.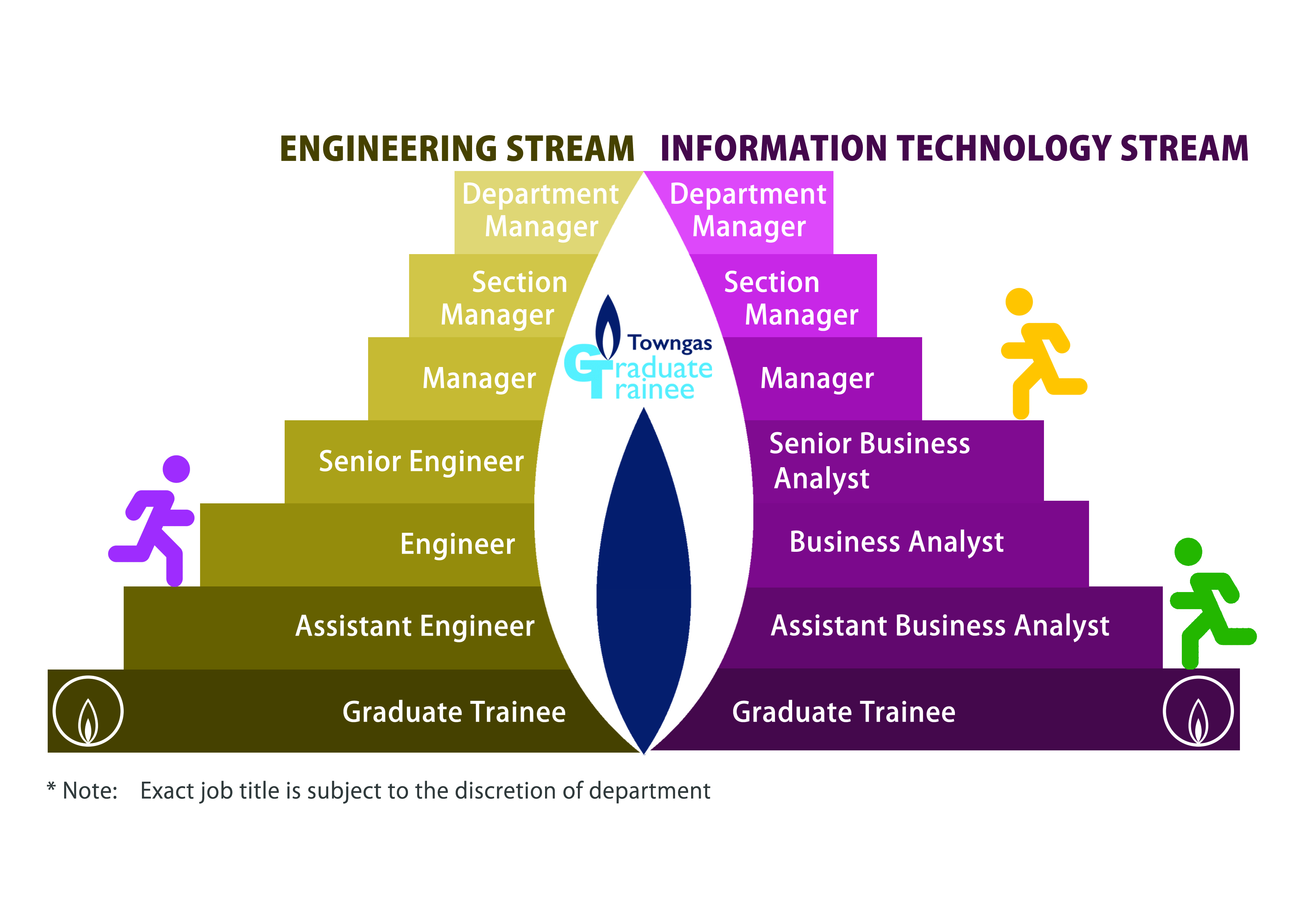 The Group will assist Graduate Trainee to attain relevant qualification from the following professional bodies:
The Hong Kong Institution of Engineers (HKIE); or
Institution of Gas Engineers and Managers (IGEM);
On successful completion of the programme, GTs would have gained valuable experience in their professions and rotated across different departments.