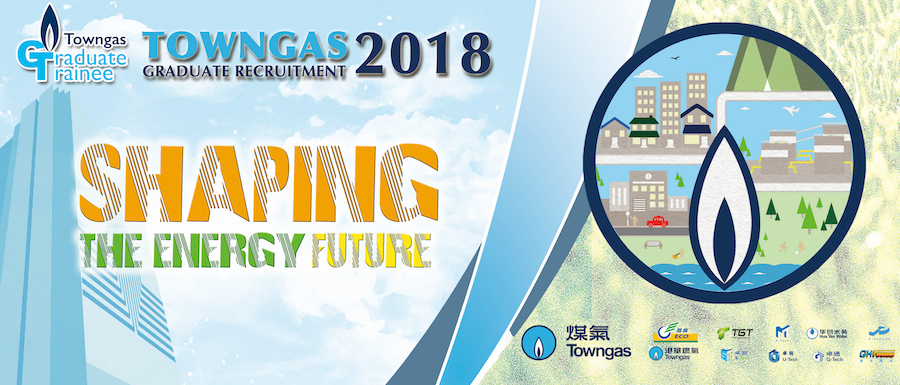 Desmond Cheung, Corporate Safety Risk Manager
MEng (Building Services Engineering) – The Hong Kong Polytechnic University
BEng (Building Services Engineering) – The Hong Kong Polytechnic University
As a Towngas GT, the training program gave me comprehensive exposure to all aspects of the gas business as well as practical on-site experience. With all-round engineering knowledge and skills acquired in Towngas, I was awarded first prize in the Trainee of the Year Award organized by the Hong Kong Institution of Engineers in 2004. After the completion of my GT program, I stepped out of the borders of Hong Kong and took up a challenging role in enforcing the proactive HSE management system in our mainland and overseas joint venture companies. Throughout the years, I have been involved in the projects of city-gas and water supply, gas-filling station, chemical plant, coal mine and on-shore oil exploration and production.
Camilla Yau, Marketing & Sales Manager, Metering Business
BEng (Logistics Engineering and Supply Chain Management) – The University of Hong Kong
The comprehensiveness of the training scheme, from experience of company-wide departmental operations to gas engineering workshops and various all-round personal skills development, has furthered my professional growth and maturity. As a GT of Towngas, I have been encouraged to observe and learn from many different angles, to become involved in challenging yet interesting projects, and to explore and stretch my full potential. I must say "the 2 years GT program was a truly bright working experience and offered me the best fuel to ignite my future".
Read more of the past GTs' sharing here.