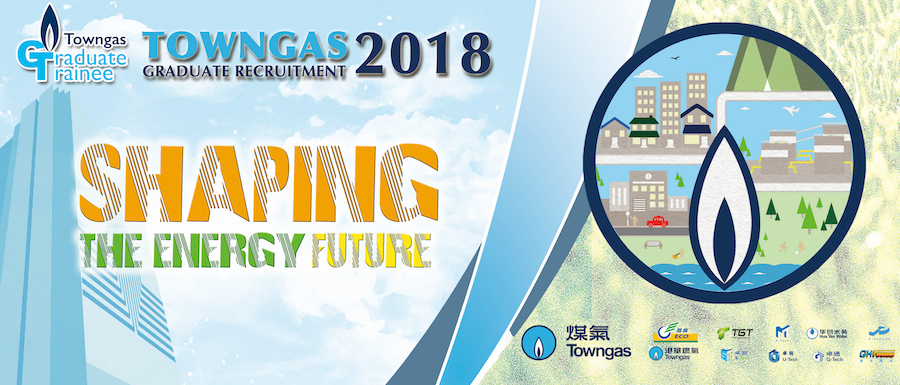 Who are we looking for?
Towngas
---
Recruitment Schedule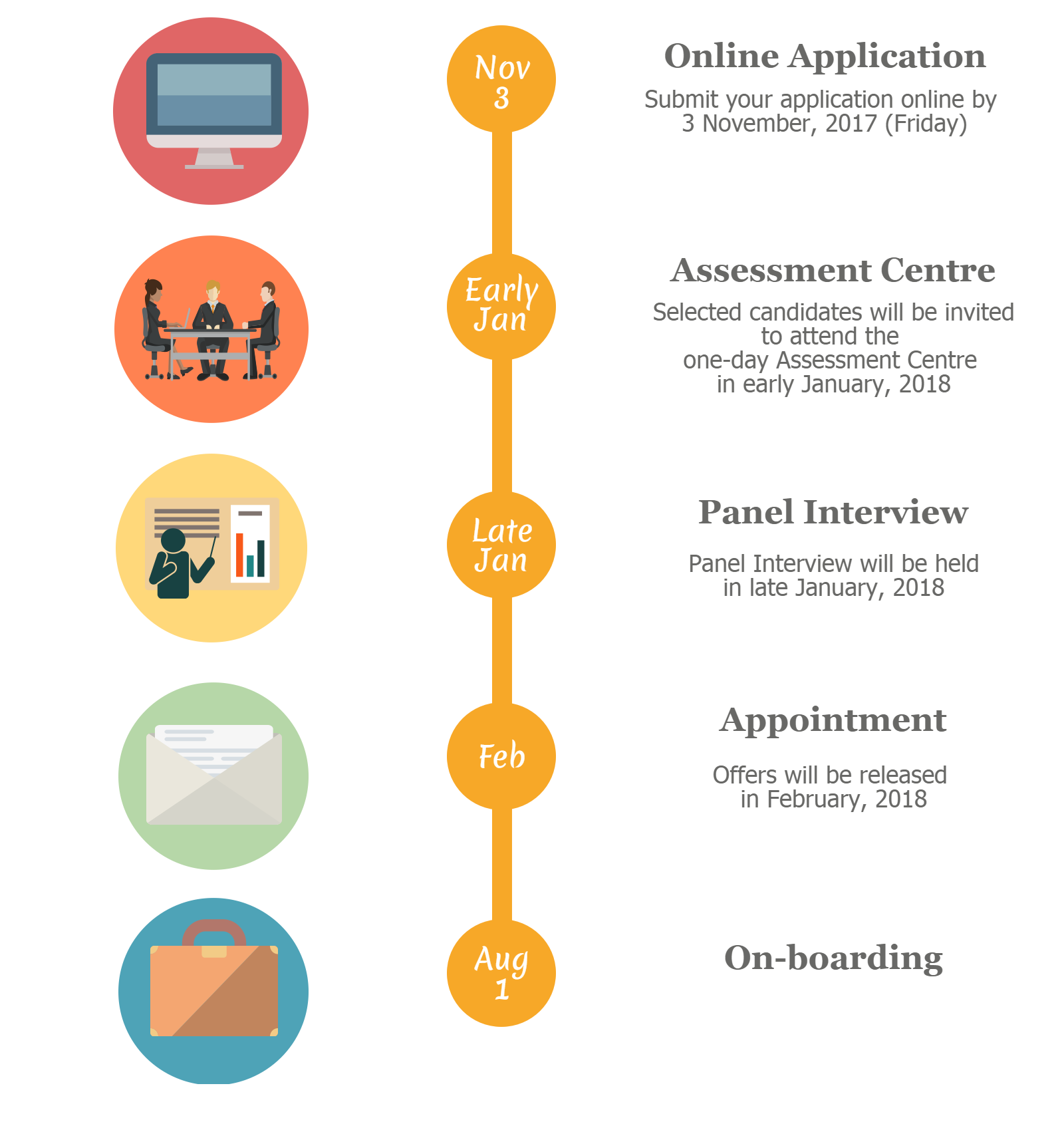 Requirement
We are looking for high-calibre graduates, with a master's or bachelor's degree and with no more than 2 years' working experience; or final year students from either Hong Kong or overseas universities. Students from Engineering or Information Technology background are welcomed.
High mobility & willingness to work and pursue a professional career in mainland China
A passion to protect and preserve the environment
Self-motivation and the drive to learn and succeed
Keen problem solving, analytical and creative mind
Social confidence and be a good team player
Flexible and independent mind
Good command of spoken and written English and Chinese, including Putonghua
How to Apply
Please submit your application through the link on or before 3 November 2017
We look forward to seeing you at Towngas!